'Grand Theft Auto' for Nintendo Switch: Game publisher goes on the record about making its best compatible with upcoming console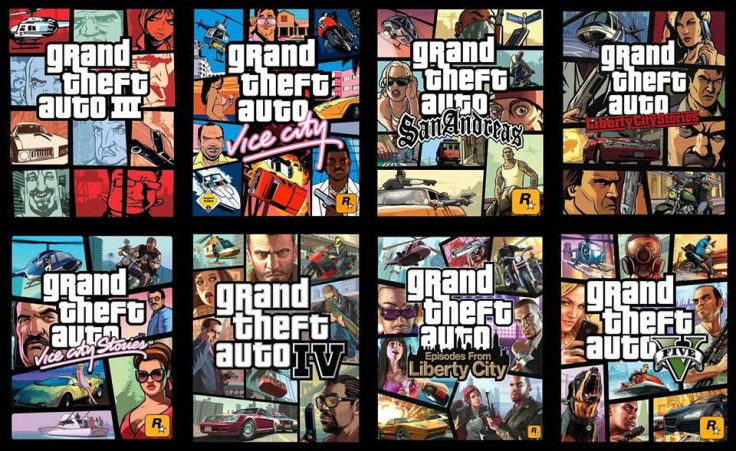 The Nintendo Switch is gaining plenty of ground as the public prepares for its release in March 2017. Nintendo has already started to reach out to various game developers in order to expand the reach of the upcoming console -- Take-Two Interactive's "Grand Theft Auto" series included.
READ: 'Grand Theft Auto Online' update: Players to curate the theft, customisation and resale of the city's most wanted vehicles
Last month, Take-Two president Karl Slatoff discussed the Nintendo Switch during an investor's meeting. He revealed that the company, which operate both Rockstar Games and 2K Games, is looking forward to the console. However, he was very clear that making its games -- such as "Red Dead Redemption" and "Grand Theft Auto" -- compatible with the unit rely on how many systems will be sold.
"With any new hardware, there is always an element of 'wait and see,' and the install base is going to drive a lot [of Take-Two's level of support]. We're very intrigued and excited about it," he said. "I would say we're very optimistic and they're good partners. We're excited to work with them in the future on it."
Slatoff did not specifically mention that "Grand Theft Auto" would be made compatible with the Nintendo Switch, but many are optimistic that one of the most popular franchises in the gaming world will return to Nintendo. As noted by WWG, it could be beneficial to all parties involved.
The publication noted how GTA would be a perfect game to take on the road and will surely test the portable capabilities of the Nintendo Switch. Furthermore, Rockstar Games can take advantage of the Nintendo Network in a way that other third-party game developers have not. It is likely that the Japanese company will overhaul the online system for the Switch, and "Grand Theft Auto Online" would be a big way to kick it off.
READ: 'Grand Theft Auto 5' update includes various discounts for weapons, clothing and customisation + an entirely new Adversary Mode
Various other developer partners were mentioned by Nintendo during the official announcement of the Switch. Among Take-Two's Rockstar Games and 2K Games, the list included Bethesda as well. Nintendo's exclusive games, such as "The Legend Of Zelda" franchise, will also be part of the mix.
Watch the official trailer for the Nintendo Switch
MEET IBT NEWS FROM BELOW CHANNELS