'Grand Theft Auto 6' update: Rockstar Games to showcase title at next year's E3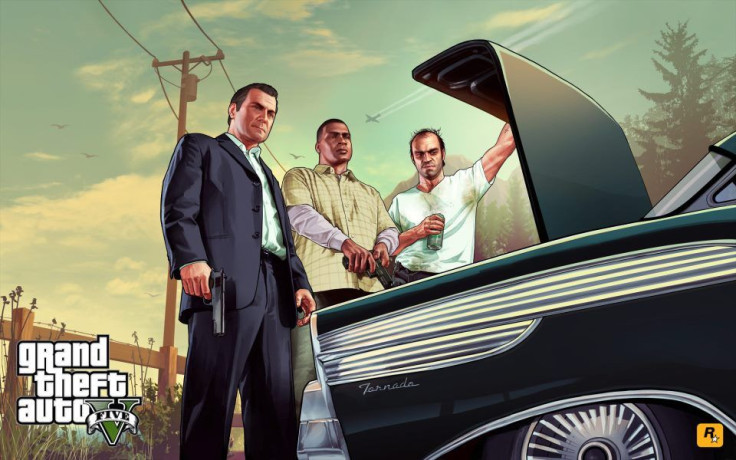 "Grand Theft Auto 6" is arguably one of the most awaited sequels from Rockstar Games. It is still possible, however, that fans of the franchise will get their hands on the title sooner than expected as the game publisher is reportedly working on two upcoming sequels.
According to NeuroGadget, 2K Games -- which, like Rockstar Games, is owned by Take Two Interactive -- admitted that the the company is working on two new projects that have nothing to do with "Grand Theft Auto 5." So while Rockstar is definitely still working on DLCs and improvements for GTA 5, it is also working on new titles.
READ: 'Grand Theft Auto 6' 2020 release: Virtual reality gets real for Rockstar Games
More specifically, the game publisher is reportedly working on two sequels, which are supposed to be part of its most popular franchises. 2K Games did not disclose the particulars, but it can be argued that these franchises are likely to be "Grand Theft Auto" and "Red Dead Redemption." It was also mentioned that the upcoming releases would be great successes.
Currently, "Grand Theft Auto 6" is expected to arrive between 2018 and 2020. Therefore, it is possible that Rockstar will unveil the same as early as next year. And as one of the most popular annual gaming and tech events, the game publisher might use the Entertainment Electronic Expo as its avenue to make the official announcement.
READ: 'Grand Theft Auto Online: Bikers' will allow players to explore the underground world of motorcycle gangs
However, even if Rockstar Games releases the next chapter of "Grand Theft Auto" at E3 2017, the actual market release might still be up in the air unless it is specifically announced. It is possible that the public will see only a raw cut of the game, especially since 2K Games admitted that work is still being done. Furthermore, Rockstar Games has confirmed it first wants to make the most of the successes of GTA 5 and GTA Online.
MEET IBT NEWS FROM BELOW CHANNELS