Government allocates more than $300 million to combat ice addiction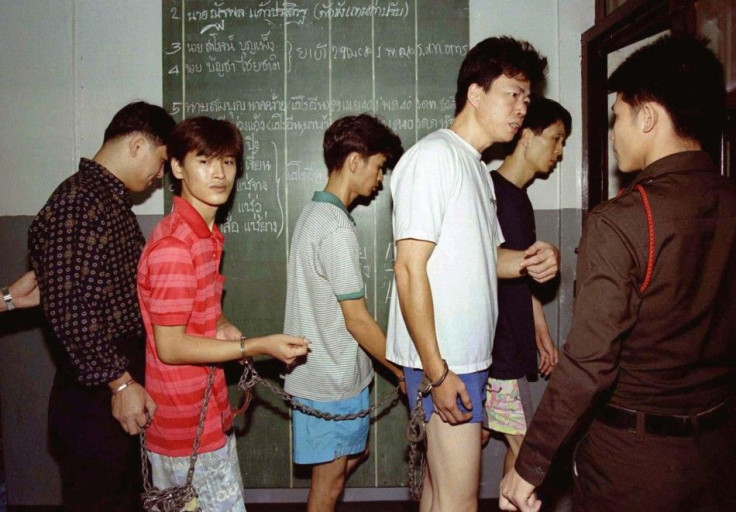 The federal government has announced that it will allocate more than $300 million dollars to stop the ice epidemic. Prime Minister Malcolm Turnbull said that this will increase the treatment and rehabilitation of the drug abusers.
"Too many Australians, especially young Australians, are harming themselves and others through the use of methamphetamines, including ice," Turnbull claimed. "Strong law enforcement is absolutely critical to countering the illegal trafficking of ice through detecting arresting and prosecuting those who profit from making a misery out of the lives of others."
"Most of this money is going to primary health networks," said Turnbull, ABC News Australia reports. "We believe that the medical and healthcare professionals, who are closest to the people in need, are best able to determine how the money is spent."
Turnbull said that arresting addicts is not enough. According to Justice Minister Michael Keenan, more should be done to reduce the drug's demand instead.
"While there has been an increase in use globally the problem in Australia has proportionally become worse," Keenan said. "If demand still exists at such a record rate it's going to be impossible for law enforcement to retain control of the supply."
More than 200,000 Australians are ice users. Facilities to manage substance abuse are not enough to keep up with the number of Australians in need of rehabilitation and treatment.
"This is the major shift which needs to happen in Australia. We have got to get away from treating it as a criminal justice issue and treating it as a health issue," Australian Drug Foundation Chief Executive John Rogerson said.
"Today is a really exciting day for the alcohol and drug field because we've seen a pretty one-dimensional approach to dealing with alcohol and drugs across Australia," Rogerson adds. "A heavy emphasis on law enforcement turned into something which is integrated, which has a strong focus on treatment, on prevention and community."
Contact the writer at feedback@ibtimes.com.au or tell us what you think below.
MEET IBT NEWS FROM BELOW CHANNELS