Google Doodle: 5 things to know about French author Charles Perrault
Tuesday's international Google Doodle has honoured the 388th birthday of French author Charles Perrault. Artist Sophie Diao has created the images for the Jan. 12 Google Doodle where scenes from Perrault's best-known fairytales are depicted.
Other countries saw the doodle a day later. According to The Telegraph, over 2,000 Google Doodle have been created for the Google homepages all over the world since the release of the first Google Doodle back in 1998 where the "Burning Man Festival" was honored.
Meanwhile, listed below are 5 things to know about Tuesday's Google Doodle feature on Charles Perrault:
1. Charles Perrault was born on January 12, 1628 in Paris, France. Time reports that Perrault was an academic who spent most of his time in the 17th century in the court of King Louis XV.
2. Perrault studied law and embarked on a career in government service to follow the footsteps of his father and older brother. Perrault only started to write stories when he was in his sixties.
3. Perrault died at the age of 75 on May 16, 1703. Perrault was married to Marie Guichon from 1672 to 1678 and had two children, Pierre and Charles.
4. "Cinderella" and "Sleeping Beauty" are two of Perrault's best-known fairy tales. In 1899, French director George Méliès made a film based on Perrault's work.
In 2015, director Kenneth Branagh worked on the latest "Cinderella" film from Disney. The live-action romantic fantasy film cast members include Lily James as Cinderella/Ella, "Game of Thrones" actor Richard Madden as Prince "Kit" Charming and Cate Blanchett as the evil Lady Tremaine.
As for "Sleeping Beauty," Walt Disney produced an animated musical fantasy film in 1959 based on Perrault's story and The Brothers Grimm's "Little Briar Rose." The storyline on villain character Maleficent was turned into a 2014 film with an interesting twist an actress Angelina Jolie portraying the title role.
5. Perrault's other works published in 1697 include "Little Red Riding Hood," "Puss in Boots," "Bluebeard," "Hop-o'-My-Thumb" and literary fairy tales collection titled "Histoires ou contes du temps passé." Perrault's version of "Little Red Riding Hood" clearly warns that the "wolf" in the story is a man set on preying on young girls who roam alone in the woods.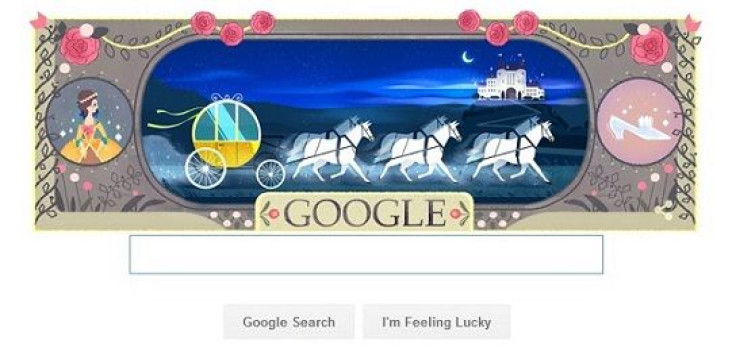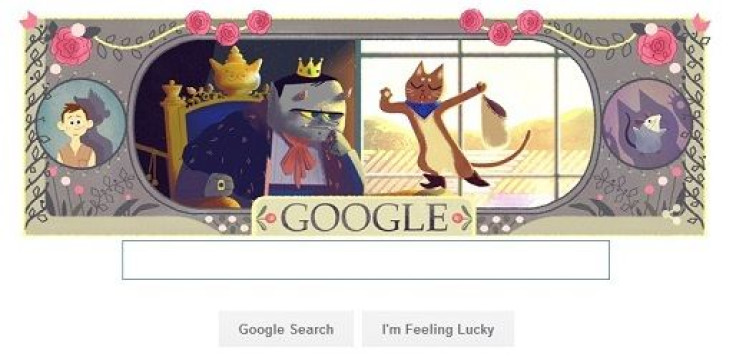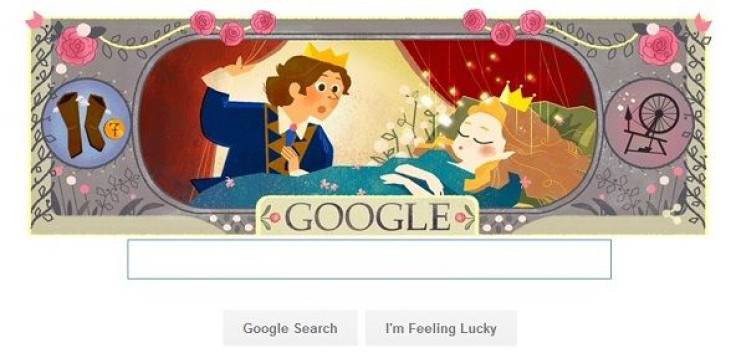 Images Credit: Screenshot/Google
MEET IBT NEWS FROM BELOW CHANNELS