This Is Gay For Pay Johnny Rapid Offering Justin Bieber $2M To Shoot Gay Porn With Him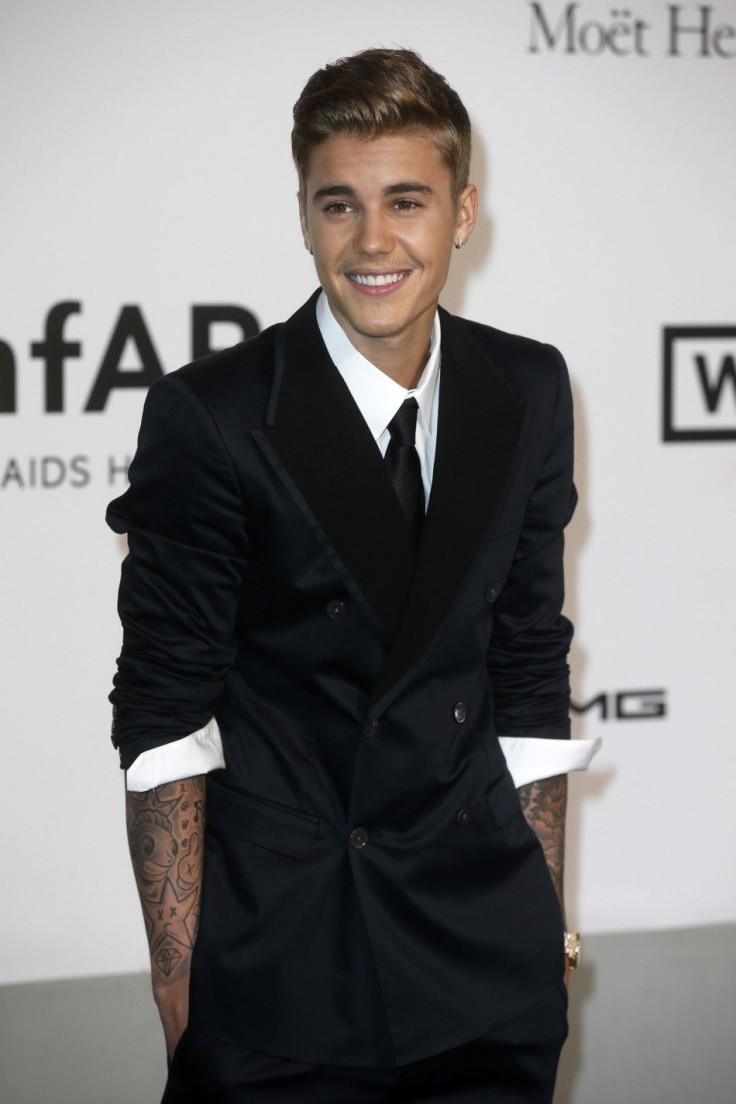 After his controversial Calvin Klein campaign ad photos, "Baby" hit maker Justin Bieber was offered $2 million to shoot a gay porn scene with a prominent gay for pay actor Johnny Rapid, who performs exclusively with the adult site Men.com.
On Jan. 14, Wednesday, Men.com posted a video on YouTube with Rapid explaining the $2 million worth gay porn scene offer to Bieber, which the porn star described an "insane, incredible" offer. He says, "It'll be easy. I'll do most of the work. (You) can come in for a few hours and then you're out of here with $2 million dollars. Hope to see you soon!"
Prior to the gay porn film offer, Bieber's Calvin Klein ad photos were reportedly photoshopped to make the 20-year-old Canadian pop star appear to have more prominent muscles and bulge. These claims have been denied.
Also, in the evening of Jan. 12, Monday, Bieber reportedly attended a meeting of gay Republicans in Los Angeles by accident. At the time, the L.A. chapter of the Log Cabin Republicans were having a meeting at The Attic of one of Bieber's favorite restaurants, State Social House.
The gay Republicans were still meeting discussing gay rights in the Republican ranks when Bieber and his crew showed up at The Attic, sat in the back and even ordered chicken wings, TMZ has learned.
Bieber has yet to comment on the $2 million gay porn scene offer. Watch Rapid's YouTube video explaining the offer here:
Credits: YouTube/Men.com
For questions/comments regarding the article, you may email the writer at c.altatis@ibtimes.com.au.
MEET IBT NEWS FROM BELOW CHANNELS