'Game of Thrones': Watching the Viper's fate, everybody questioned The Mountain Hafthór Júlíus Björnsson's diet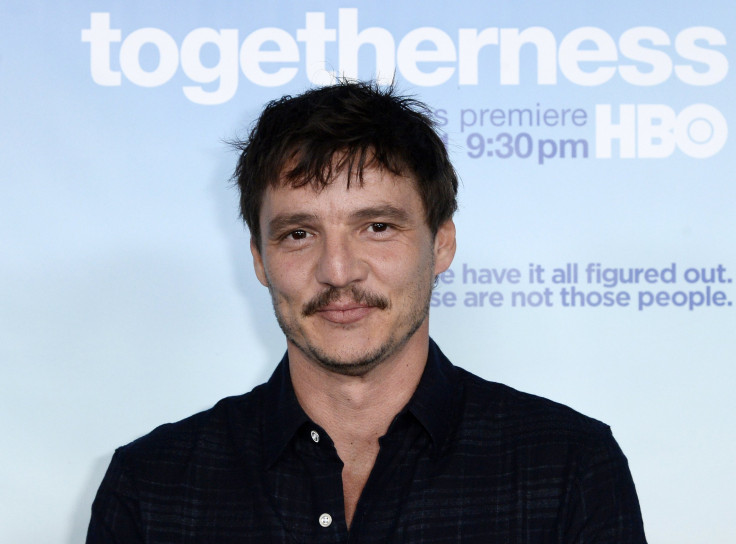 When "Game of Thrones" fans completed watching Episode 8 of Season 4, The Mountain and the Viper, they were shocked to the core. But they definitely had one thing running in their minds – what does the giant eat? Well, Hafthór Júlíus Björnsson, who plays The Mountain in the hit HBO high-fantasy drama series, has revealed a bit of his diet.
[Spoiler Alert] It was a fight every "Game of Thrones" fan remembers; the fight between Prince Oberyn Martell (Pedro Pascal) and Ser Gregor Clegane, The Mountain. They fought supposedly to decide the fate of Tyrion Lannister (Peter Dinklage) who chose a "trial by combat" to prove his innocence. He was put to trial for killing King Joffrey (Jack Gleeson).
The fight did come to an end and Prince Oberyn was lying on the ground, dead and his skull crushed to a pulp. That's where every "Game of Thrones" fan got confused. How can a man crush a human skull with his bare hands?
Well, possible or not, The Mountain did speak to GQ and explained how he got so big. Anyone who hears his routine might well believe that the Icelandic strongman Björnsson can very well crush a skull.
The real-life 6 feet 9 inches tall man comes from hardy Nordic stock and has never missed a workout in the past six years. Plus, he can dead-lift 990 pounds, pull airplanes and trucks, run with cars on his shoulder, and lift quite heavy stones. That's not it. He has a 1,000-year-old Viking record where he lifted a log that weighed close to 1,500 pounds.
Björnsson has six to eight meals a day. He eats a lot of potatoes, chicken, fish, lot of meat and good fats like almonds and cocoa butter. He also loves his greens especially spinach, broccoli and avocado. However, due to his weight (396 pounds), he has to eat a lot of fast and easy carbohydrates. His championship meal was a big fillet steak that weighed around one kilogram.
"It's just like constantly work for me: I have to eat every two hours to maintain my body mass. It is not easy. When I'm filming, I always have to have breaks to eat," said Björnsson.
MEET IBT NEWS FROM BELOW CHANNELS