'Game of Thrones' update: It's Stannis Baratheon speaking through Stephen Dillane; Comments shocked fans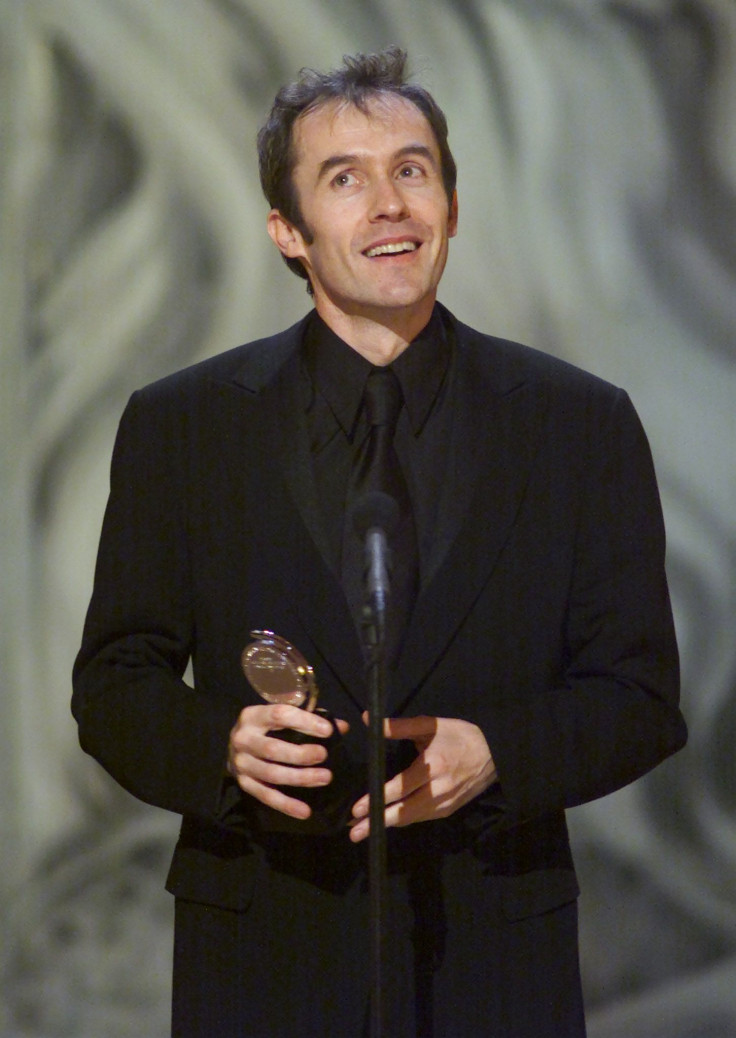 When "Game of Thrones" introduced the character of Stannis Baratheon, fans were surprised by the man's overtly "don't care," "what needs to be done, needs to be done" attitude. Hence, when Stephen Dillane recently spoke to French magazine Liberation, fans expected something dramatic and extraordinary. Well, Dillane didn't disappoint.
He admitted that he had no fun playing his character Stannis Baratheon and that he did so only for the money. [Spoiler Alert] Unlike other "Game of Thrones" actors, he had no qualms to blatantly reveal that his character is dead and even coming back in Season 6, even as a ghost. His character was apparently killed off by Brienne of Tarth (Gwendoline Christie) in Season 5 finale.
Without holding back anything, he lashed out saying his character is dead. That's so very Stannis Baratheon. Dillane has not watched a single episode. In fact, he finds the HBO high-fantasy drama extremely brutal. Dillane openly points out the fact that he got no personal or professional satisfaction doing "Game of Thrones."
"I do not regret having done Game of Thrones, but I have nothing to say. I understood neither the series nor its success when I was attending. The experience was very strange, it passed under my nose," he said.
Recently Ian McShane, who will be reviving a critical character in Season 6 (not Jon Snow), also surprised everybody when he described "Game of Thrones" as "ti-s and dragons." He is happy that his character will be killed off and that he will appear in only one episode.
The 73-year-old McShane made fans go berserk after he dropped several spoilers on the upcoming season and that made him angry.
"You say the slightest thing and the Internet goes ape. I was accused of giving the plot away, but I just think get a f---ing life. It's only t--- and dragons," he said.
MEET IBT NEWS FROM BELOW CHANNELS