'Game of Thrones' Season 7 spoilers: Unexpected pregnancy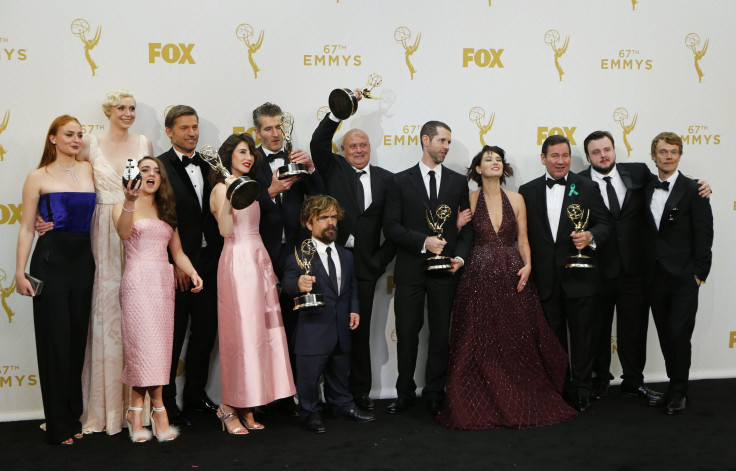 There has been a lot of speculation about whether or not a particular character will be pregnant in "Game of Thrones" Season 7. A leaked report about the major plot points of the show reveals that there will be an unexpected pregnancy of a different character.
[Spoiler alert]
There has been a lot of concern for Sansa (Sophie Turner) after the last words of Ramsay Bolton (Iwan Rheon). The big question is whether or not she is pregnant. But, no one suspected that there may be another character who could end up being pregnant in the next season.
According to a Reddit post, Cersei Lannister (Lena Headey) will be pregnant in the next season. The report does not reveal if Jaime Lannister (Nikolaj Coster-Waldau) is the father of this unborn child.
For most part of the next season Cersei will be focusing on the war against Daenerys (Emilia Clarke) and her forces. The revelation of the pregnancy is expected to happen towards the end of "Game of Thrones" Season 7.
The revelation may be of little consequence to Cersei because Jaime will leave her side towards the end. The Lannisters will sit down with Daenerys (Emilia Clarke) in the finale and after Jon Snow (Kit Harington) proves the White Walker threat is real they agree to a truce.
However, Cersei will break her promise and not send her troops north, with the hope that the army of the dead weakens her rivals and she can take advantage of that. Jaime is not happy with this decision and decides to leave his sister.
Commenting on the post the fans are divided whether it is legit or fake. One of the fans pointed out that Cersei's pregnancy in "Game of Thrones" Season 7 doesn't seem to move the plot forward, so there is no reason to include that in the show.
MEET IBT NEWS FROM BELOW CHANNELS