'Game of Thrones' Season 7 spoilers: Jaime and Bronn spotted on the set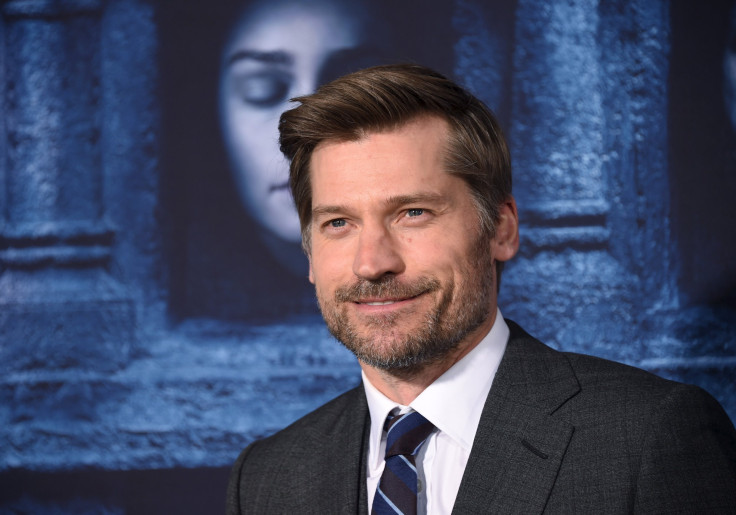 Jaime and Bronn will be seen in some exiting action sequences in "Game of Thrones" Season 7. Cast members Nikolaj Coster-Waldau and Jerome Flynn were pictured on the set filming their scenes in full costume.
[Spoiler alert]
Pictures posted on Watchers on the Wall show Waldau (Jaime) in his costume at Trujillo Castle, Spain. The cast member can be seen on the top of the castle along with a group of extras dressed as Lannister soldiers.
'Game of Thrones' Season 7 spoilers: Jamie captures castle
The scene being filmed apparently shows the Lannister forces after they capture a stronghold in Highgarden. The Tyrells have a bitter feud with the rulers at King's Landing after their family members were killed by Cersei (Lena Headey). In the next season, the Lannister army led by Jaime will march on Highgarden.
Things aren't looking good for the Tyrells, as some of the Lannister soldiers can be seen planting their flag after capturing a castle. This could mark the end of the Highgarden storyline in "Game of Thrones" Season 7.
'Game of Thrones' Season 7 spoilers: Bronn and Jaime chat
After their conquest, Bronn (Jerome Flynn) and Jaime will be seen chatting on top of the castle. The two actors can be spotted in one of the pictures standing on the wall.
The Lannisters will take the booty back to King's Landing after sacking the Highgarden castle. However, they will be ambushed on their way, and this scene is expected to be a key event on the show next year.
Filming of "Game of Thrones" Season 7 will move to Malpartida next, where the ambush scene is expected to be filmed. Filming at Cáceres is expected to be scenes of King's Landing, and the cast and crew will reportedly spend a week at this location. The production in Spain is expected to wrap-up by Christmas.
MEET IBT NEWS FROM BELOW CHANNELS