'Game of Thrones' Season 7 spoilers: HBO reveals Daenerys Targaryen is Jon Snow's aunt; Show 'heading toward the end game'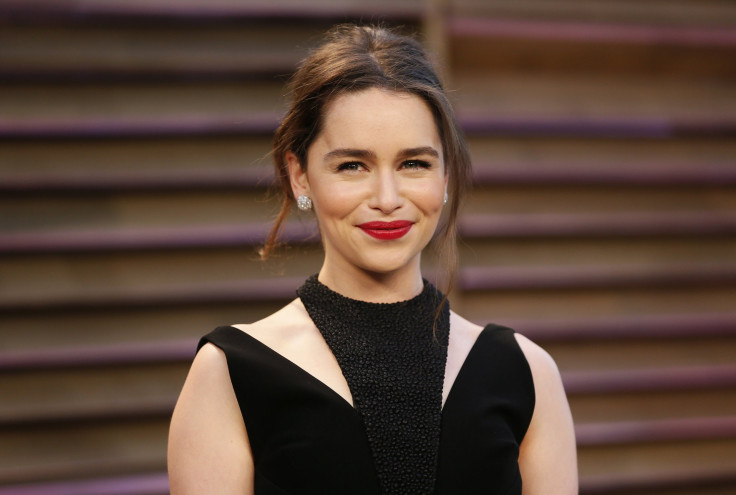 Showrunners David Benioff and D.B. Weiss of HBO's high-fantasy drama "Game of Thrones" have revealed that the hit series is slowly heading toward the end game. Pieces are on the board now. While some have survived the game, many perished.
[Spoiler Alert] Cersei Lannister (Lena Headey) is on the Iron Throne but it is evident that her stay would be short lived. Daenerys Targaryen (Emilia Clarke) is finally heading towards Westeros. Jon Snow (Kit Harington) is King in the North. Hence, Cersei will have to fight pretty much everybody and defeat them to remain on the throne that rules the Seven Kingdoms.
"We've been talking about the ending, from the beginning ... As we get close to the ending, we've been talking about that for so long, things come into better focus. Once we get to the final end game, we've got very specific ideas that have grown organically over the past six plus years about where everything will end up," David Benioff told Deadline.
D.B. Weiss made it clear that he along with Benioff have always wanted to leave while people are still watching the show and totally into it. The producers made it clear that there would be two more seasons and both Season 7 and Season 8 would be shorter than the previous ones.
While "Game of Thrones" fans may be shocked hear that their favourite show is coming to an end, HBO dropped a major Season 7 spoiler regarding Jon Snow's father and it's Rhaegar Targaryen. HBO's Making Game of Thrones website released a family tree showing the complex interrelationships between the characters that confirmed the true identity of Snow's father.
However, if Rhaegar is Jon's father, that would make Daenerys his aunt. If that is the case, things will be extremely complicated when "Game of Thrones" Season 7 returns. Jon will find himself in extremely slippery grounds as he has been newly appointed King in the North.
If Ned Stark (Sean Bean) is not his dad but his uncle, that would make Bran (Isaac Hempstead-Wright), Sansa (Sophie Turner) and Arya (Maisie Williams) Jon's cousins. In that case, Bran would have a greater claim on Winterfell, while Jon will have a greater claim on the Iron Throne, on which Cersei is currently sitting.
Moreover, Rhaegar's father, Aerys Targaryen, The Mad King, burned Snow's Stark uncle and grandfather alive. This means, family will turn into foe and foe into enemy. When Daenerys finds out about this, she would definitely give it a thought before fighting Jon. As Daenerys is the daughter of the Mad King and sister of Rhaegar, she becomes Jon's aunt.
MEET IBT NEWS FROM BELOW CHANNELS