'Game of Thrones' Season 6: These characters will most likely meet their end when upcoming season returns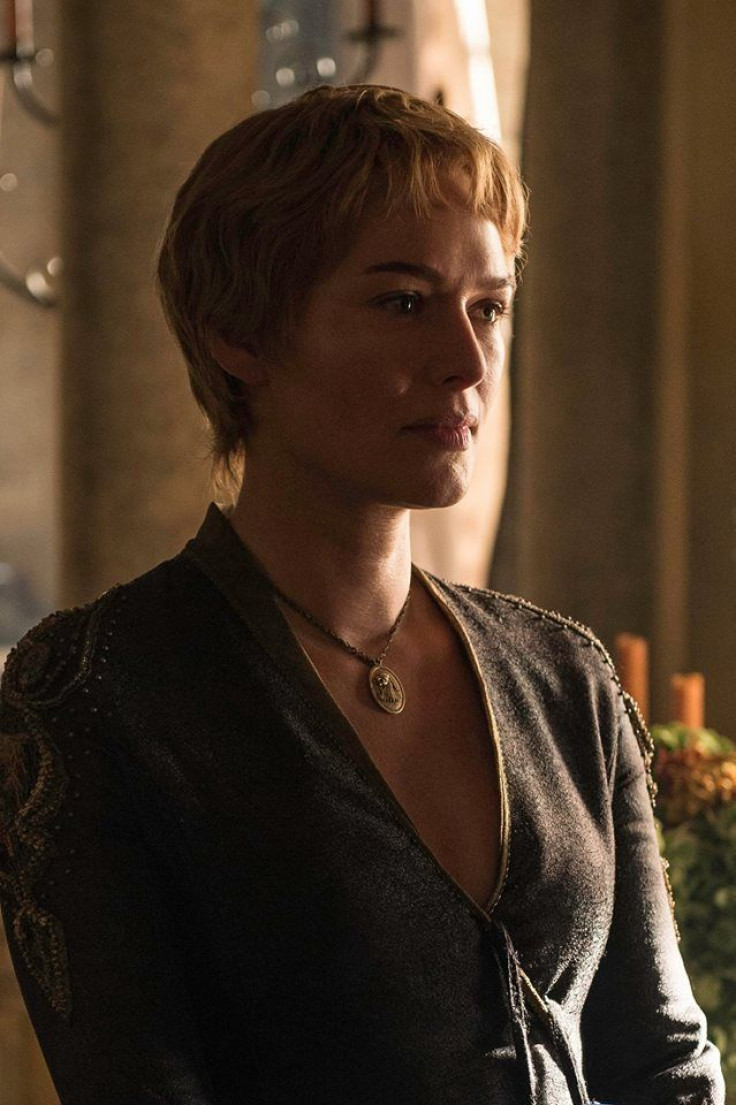 Diehard "Game of Thrones" fans would know that there are certain characters in the mega-hit HBO high-fantasy drama who might be facing the axe when Season 6 returns. Some of them are loved, some hated and some who would be forgotten fast. While the fate of Jon Snow is still not known and Kit Harington has vigorously defended his death, some of the other characters may soon be dead.
[Spoilers ahead]
Theon Greyjoy (Alfie Allen)
Perhaps no other character has suffered such inhuman cruelty more than Theon Greyjoy in "Game of Thrones." He was a trusted friend to the Stark family but he betrayed them in the hope of becoming a man in power. He was tortured by Ramsay Bolton (Iwan Rheon). However, he came out of his fear when he and Sansa Stark (Sophie Turner) escaped by jumping off a high wall of Winterfell. His fate hangs in the balance. Unless and until Sansa helps him live, his days are numbered.
Jorah Mormont (Iain Glen)
He has the deadly greyscale. He has proved his loyalty even after he was thrown out of Mereen by Daenerys Targaryen for breaking the trust bond. While it seems the end of road for him, Jorah might be given a heroic death so that Tyrion Lannister (Peter Dinklage) can become her right hand.
Ellaria Sand (Indira Varma)
She has had her revenge by feeding poison to Myrcella Baratheon (Nell Tiger Free). However, it is almost impossible for her to escape the Cersei-Jaime wrath. Moreover, Ellaria has betrayed Doran Martell again and she is probably not going to get a third chance.
Ramsay Bolton (Iwan Rheon)
Perhaps the most vicious of characters to ever appear on screen, Ramsay Bolton is evil personified. Many want him dead for terrorising the North, torturing Theon Greyjoy and raping Sansa Stark. It's only a matter of time before someone kills him. However, he has kept the audience wanting for more and therefore needs the perfect hands to kill him. Jon Snow? If he is alive, fans would love to see Ramsay's head in Snow's hand.
Loras Tyrell (Finn Jones)
If not sister Margaery Tyrell, brother Loras Tyrell has high chances of being a victim in the hands of the spiteful Cersei Lannister (Lena Headey). Margaery is still behind bars and Cersei is out after the Walk of Shame. There's no one to watch Loras' back and King Tommen (Dean-Charles Chapman) is still a kid who is more concerned about saving his queen.
Alliser Thorne (Owen Teale)
He is literally standing on burning charcoal after killing perhaps the most-loved "Game of Thrones" character Jon Snow. Tormund (Kristofer Hivju) will be furious, Davos Seaworth (Liam Cunningham) will be furious and don't forget Snow's most loyal friend Samwell Tarly (John Bradley-West). If Tarly unleashes Snow's werewolf at an opportune moment, Alliser will have little chances of survival.
Roose Bolton and Balon Greyjoy may also be breathing their last.
"Game of Thrones" Season 6 returns April 24. It will premiere on showcase on Foxtel Australia on April 25.
MEET IBT NEWS FROM BELOW CHANNELS