'Game of Thrones' Season 6 spoilers: What to expect in episode 3; Why Bran is exceedingly rare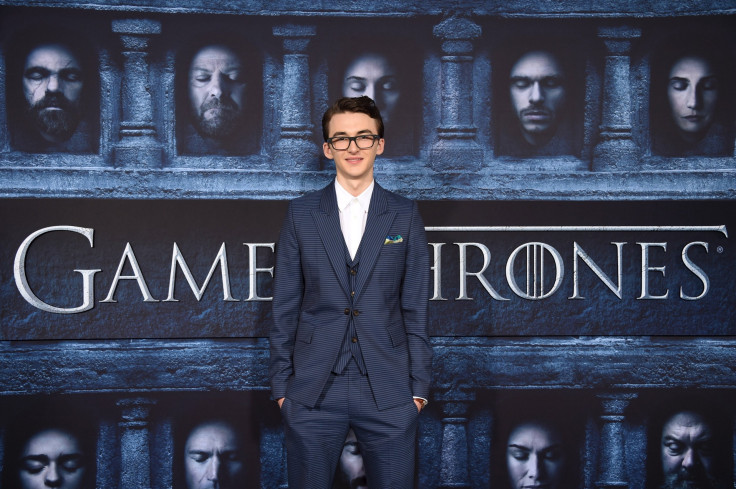 The highly anticipated flashback scene at Tower of Joy will be featured in episode 3 of "Game of Thrones" Season 6. The promo video of the next episode teases some of the scenes, including the reaction of the Free Folk to the return of a popular character.
[Spoiler alert]
The promo video of the next episode shows Jon Snow (Kit Harington) slowly getting up. The character was brought back to life in the previous episode, just as many of the fans had been expecting. The shocked Free Folk stare at him as he makes his way through them to meet Tormund Giantsbane (Kristofer Hivju).
"They think you're some kind of god," a voice over says in the video. Melisandre (Carice Van Houten) and Davos Seaworth (Liam Cunningham) are not seen in the video. The two characters, along with Tormund, had left the room in which Jon Snow's body was kept in episode 2, after losing hope of bringing him back to life.
Meanwhile, back in Winterfell Ramsay Bolton (Iwan Rheon) will receive a "gift." Ramsay killed his own father in the previous episode and will be known as Lord Bolton in the future episodes of "Game of Thrones" Season 6.
Across the sea in Essos, Arya Stark (Maisie Williams) continues her training. Daenerys (Emilia Clarke) will finally reach Vaes Dothrak, where she is supposed to live out the remainder of her life.
The promo also teases a flashback scene that is expected to be from Tower of Joy. The scene is expected to reveal the true identity of Jon Snow. A popular fan theory is that Jon is the love child of Lyanna Stark and Prince Rhaegar Targaryen.
The flashback scene may be one of the visions of Bran Stark (Isaac Hempstead Wright). Discussing the powers of Bran in video titled "Ask the Expert" on the official "Game of Thrones" YouTube channel, an expert pointed out that it is rare for a person to have the ability to warg and even rarer to have Greensight. Since Bran has both, he is "top notch."
Credit: YouTube/ GameofThrones
Credit: YouTube/ GameofThrones
MEET IBT NEWS FROM BELOW CHANNELS