'Game of Thrones' Season 6 spoilers: 'The great game' will claim many lives as 'sinful creatures' deserve to die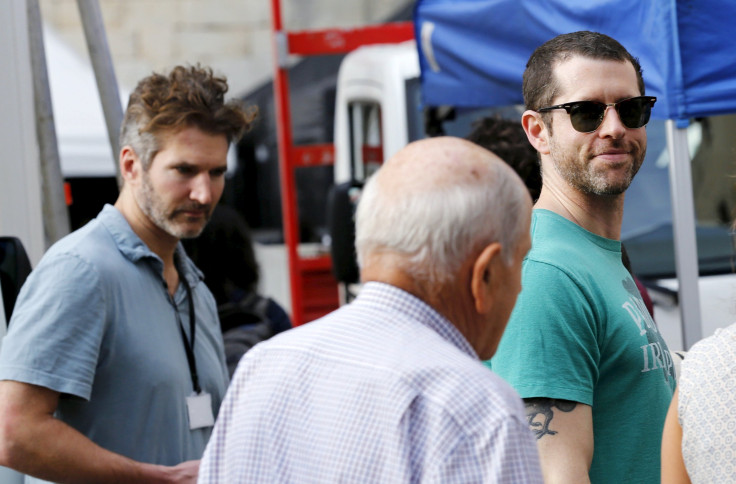 Death comes easy in "Game of Thrones," and as the Faceless Man (Tom Wlaschiha) puts it in the new trailer, "one way or another, a face will be added to the Hall." Thus, it is amply clear that no one is safe in the upcoming Season 6 of "Game of Thrones" and there will be bloodshed and many will probably bite the dust.
Everybody should be afraid, as rightly put by Tyrion Lannister (Peter Dinklage). After all they are in the "great game" now, and the great game is terrifying to say the least. Two other characters promise death and that's the High Sparrow (Jonathan Pryce) and, as mentioned above, the Faceless Man. The High Sparrow has a more negative viewpoint about death. He mentions that "we are sinful creatures" and he believes all such creatures deserve to die.
The Night's King (Richard Brake), the leader of White Walkers, is also seen at the end of the trailer, and fans also see a terrified Bran Stark (Isaac Hempstead Wright), who comes face-to-face with the Night's King (death personified). Daenerys Targaryen (Emilia Clarke) is also in the hands of the violent Dothraki. Will dragon Drogon save the Mother of Dragins once again?
The fire-breather is back and in good health, as suggested by the Season 6 new trailer. [Spoiler Alert] The last time fans saw Drogon, it was seriously injured. It saved Khaleesi from the fighting pit after she was nearly killed by the Sons of the Harpy.
Thus, the big question is which big character will bite the dust the upcoming season. Jaime Lannister (Nikolaj Coster-Waldau), Theon Greyjoy (Alfie Allen), Cersei Lannister (Lena Headey), Sansa Stark (Sophie Turner), Arya Stark (Maisie Williams), Bran Stark, Tyrion Lannister, Daenerys Targaryen, no one is safe.
Death will raise its ugly face on April 24 when "Game of Thrones" Season 6 returns. It will premiere on showcase on Foxtel Australia on April 25.
Comment below the character you want dead in Season 6.
MEET IBT NEWS FROM BELOW CHANNELS