'The Flash' Season 3 finale recap: Barry Allen does jail time, parole expected by next season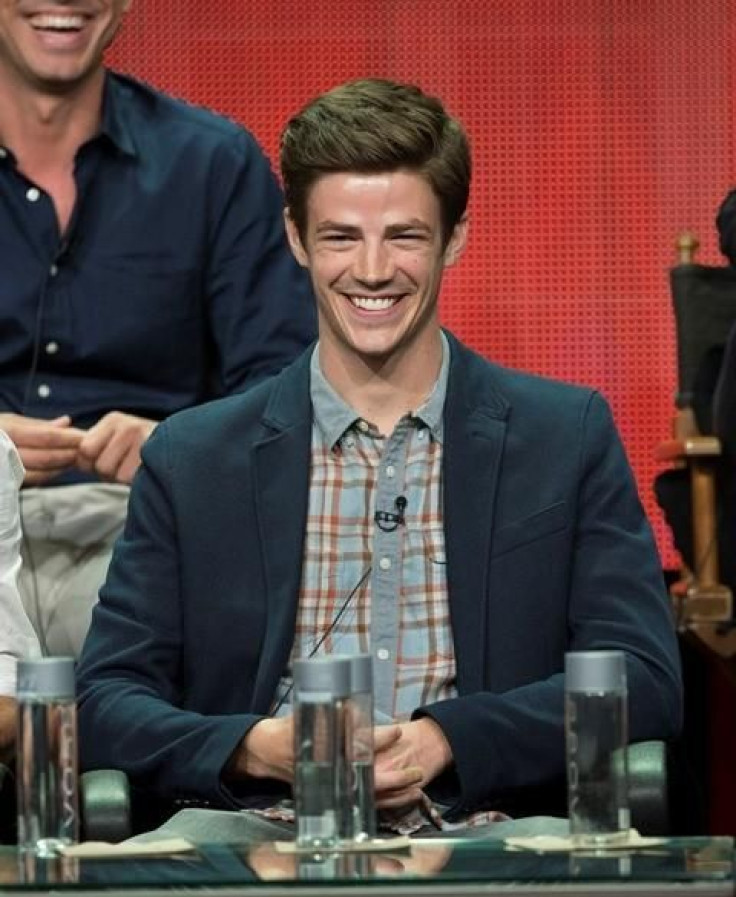 "The Flash" season 3 has officially ended, and technically, three deaths happened. Iris West (Candice Patton) survived, thanks to a "switcheroo" pulled by H.R. (Tom Cavanagh) in a scene that a lot of Redditors saw coming.
H.R. made the ultimate sacrifice. He took the place of Iris using the advanced camouflage gadget Barry (Grant Gustin) used when he and Leonard Snart/Captain Cold (Wentworth Miller) penetrated A.R.G.U.S. The power source they were after was needed for the "Speed Force Bazooka."
Barry and Savitar engaged in a final confrontation, which ended when Iris somehow managed to shoot the evil speedster. The gang did their share as well, with the help of Caitlyn Snow "Killer Frost" (Danielle Panabaker).
While everything seemed to be settled, the fact remained that the "Speed Force" needed someone inside. Recall that it was Jay Garrick (John Wesley Shipp) who was left inside until he was freed. In the end, Barry had to make the ultimate sacrifice, his penance, as he so put it, to spare the world from answering to his mistakes.
It was a tearful ending most never saw coming. Wally West/ "Kid Flash" (Keiynan Lonsdale) was appointed the new "Flash" ("Kid Flash") of Central City. Season 4 will likely see him filling up for the indisposed Barry.
Heading into season 4 of "The Flash," most know for a fact that Barry will eventually come back to reality. His sacrifice of entering the "Speed Force" is something like a jail sentence – a result of the mess he started in the first place with "Flashpoint."
Like any person who serves time, Barry will likely get a reprieve at some point. There is no timetable on that, but do expect to see him trying to rediscover himself inside the "Speed Force" when season 4 comes around.
The early episodes of "The Flash" season 4 may see Barry spending most of the time there, until some sort of parole is granted to the "Scarlett Speedster." Until that time comes, Team Flash will have to figure a way to move on and save Central City with "Kid Flash" at the helm.
The Harrison Wells from earth 2 promised to stick around, and it looks like he will have a couple of geniuses on board. These are Julian Albert (Tom Felton) and Tracy Brand (Anne Dudek), both of whom will try to fill in for the departing Caitlyn Snow.
Cisco (Carlos Valdes), Joe West (Jesse L. Martin) and Iris will still be around as well as the team tries to manage without Barry for the time being. Theories are likely to be whipped up until season 4 of "The Flash" comes around.
MEET IBT NEWS FROM BELOW CHANNELS