'The Flash' season 2 episode 12 recap: Harry confesses to stealing The Flash's speed for Zoom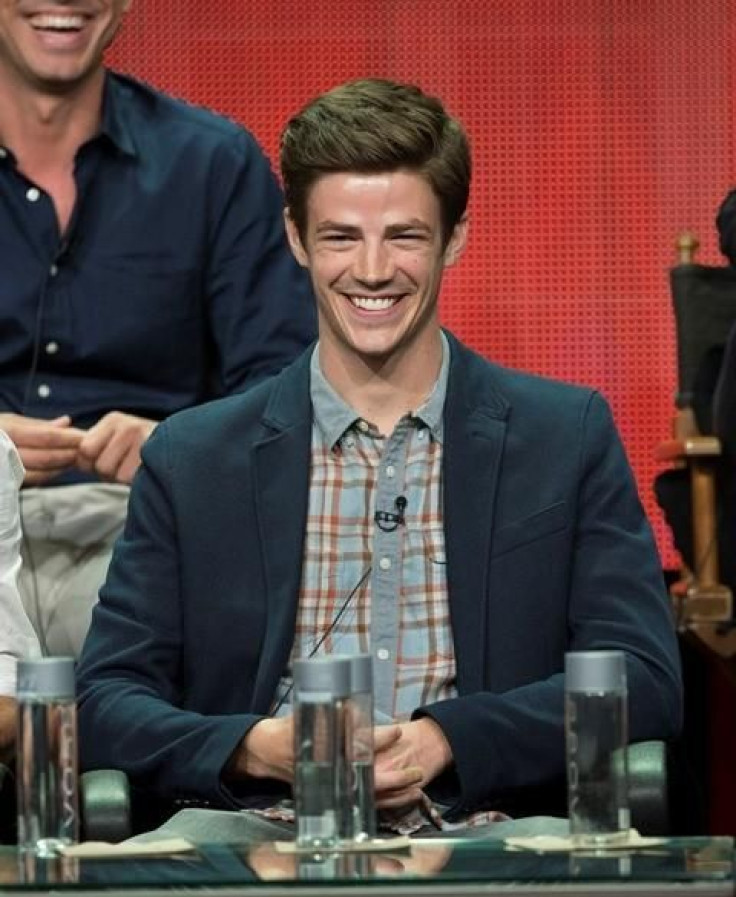 "The Flash" season 2 episode 12, title "Fast Lane," served as a means to reach Earth 2. The plot focused on both family and speed. Wally West (Keiynan Lonsdale) admitted that he was always fascinated with speed since he was a young boy. Harry also confessed to have stolen Barry's (Grant Gustin) speed, which resulted to dangerous consequences, as Iris (Candice Patton) tried to keep Wally from his problematic racing habit.
Iris tried to have Joe (Jesse L. Martin) take on a friendlier role towards Wally, instead of being too much like a strict father. Iris attended an actual race and took a photo of the person responsible for the illegal activity. She proceeded to warn the man to stop his drag races, but the latter reacted harshly towards her. Iris, however, managed to record the whole incident to be forwarded to CCPN for the whole world to see.
Like us on Facebook
At S.T.A.R. Labs, Harry (Tom Cavanagh) tried to learn from Reverse-Flash how to make a gizmo that will take off some speed from The Flash. Cisco (Carlos Valdes) noticed that The Flash was not as fast as usual when he battled Tar Pit.
While working together, Harry warned Barry that someday, Zoom will compel him to make a choice and he will have to betray Barry and choose his daughter. Barry tried to argue that he did not have to choose, but Harry scoffed back.
Harry subsequently delivered the stolen speed to Zoom. He promised to get the rest as soon as his daughter is safe. However, Zoom threatened to torture Jesse until Harry managed to come through. Later, Harry and Barry successfully imploded a breach, which was the first step in getting the former's daughter back.
During a drag race, Tar Pit flipped Wally's car. Barry managed to save Wally and the man running the race. However, his slower speed could not keep a shard of glass from hitting Iris. The injury is not severe, but made Wally realize that family is more important.
Caitlin (Danielle Panabaker) confirmed that Barry's speed is two percent slower than usual, causing Harry to confess that he had a hand in stealing some of it for Zoom. Barry understood Harry's reasons in protecting his family. Barry proposed that the fight between him and Zoom happen in Earth Two.
The next episode of "The Flash," titled "Welcome to Earth-2," airs on The CW in the US on Feb. 9. It airs Wednesday on FOX8 at 7:30 p.m. AEDT in Australia.
Here's the trailer for "The Flash" season 2 episode 13.
Source: YouTube/promoandpreview
MEET IBT NEWS FROM BELOW CHANNELS