First look at the 'Gran Turismo Sport' Beta graphics here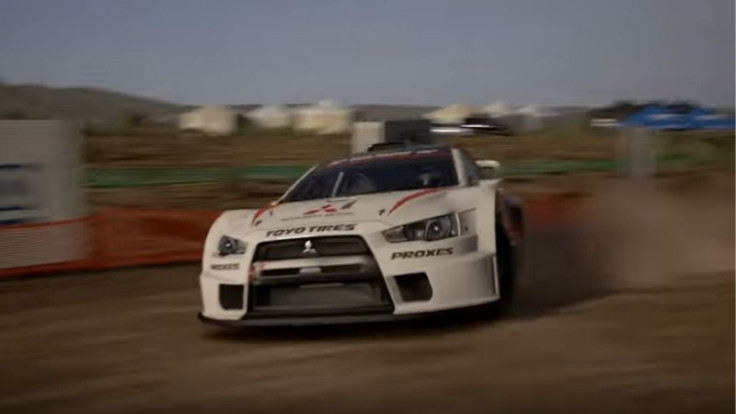 "Gran Turismo Sport" is a much-loved PlayStation franchise. GT Sport is currently available to select PlayStation Network users by way of its latest beta. Some of the closed beta footage has made its way online and they're displaying some impressive graphics.
The game is the 13th instalment of the "Gran Turismo" franchise, but it will be the first version to hit PlayStation 4 consoles. According to GearNuke, GT Sport runs at an impressive 1080p with 60fps on PS4. The initial gameplay videos showcase the ultra-realistic visual quality currently available.
While the graphics are indeed spectacular, Dual Shockers noted that there are still areas for improvement. The publication noted that while GT's framerate is twice that of "Driveclub," this doesn't necessarily translate to better gameplay. Typically, increasing the framerate require a synonymous increase in power. Thus, running at 60fps would likely require sacrifices in graphics.
Gran Turismo Sport Beta
The GT Sport Beta has just gone live, and lucky participants will get access to a range of cars that span across different categories. They'll also be able to test out tracks along with course configurations. Moreover, players will be able to test out the Sportsmanship Rating and Driver Profile features. This enables players to monitor performance on the tracks and ensures similarly skilled players are matched against each other.
According to GameRanx, the game has a total of three game modes: Campaign, Sports Mode and Arcade Mode. The first phase of the closed beta began on March 17 and is only open to US players. Aside from North American players, the beta is also playable to a select number of PSN users. The succeeding phases will increase the number of players and regions. Eventually, the beta will be rolled out to other regions, which include Europe.
Gran Turismo Sport will be launched exclusively on the PS4 this year. In addition, it will feature support for the PSVR. As an added treat, with the game expected sometime towards late 2017, GameRanx noted that players who requested to join the closed beta may be able to enjoy the title a bit earlier than everyone else. Below is the Gran Turismo Sport trailer PSX 2016:
MEET IBT NEWS FROM BELOW CHANNELS