'Fear the Walking Dead' season 4 episode 3: Morgan is free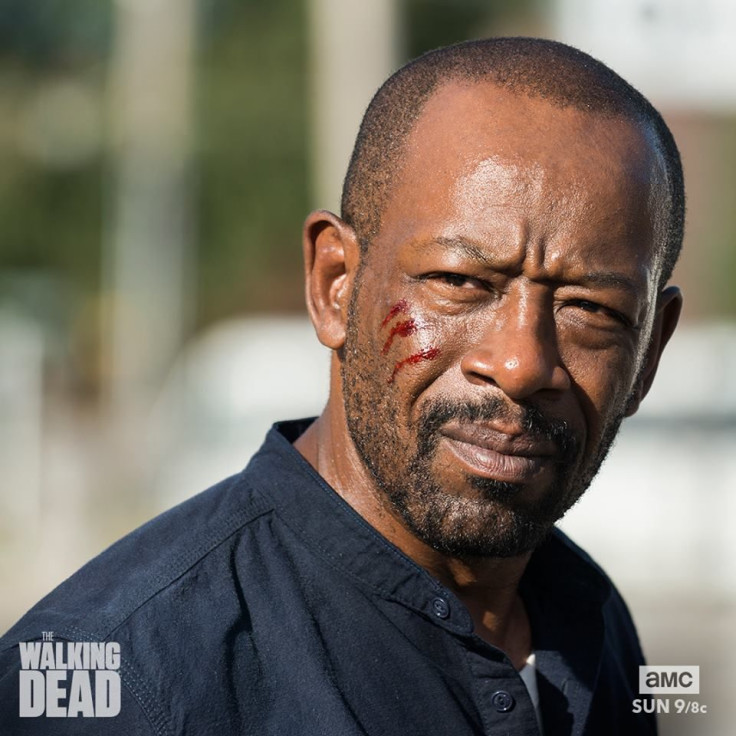 It's not easy to keep Morgan (Lennie James) in chains for too long. A preview video of "Fear the Walking Dead" season 4 shows Althea (Maggie Grace) and the others escaping, and the roles will get reversed.
A preview video posted on YouTube shows Althea proposing a fair exchange. She has information that Nick (Frank Dillane) and the others want, about where they found the flag, and she wants to know everyone's story. But, what she will not allow is for them to take away her van as their own.
The exchange doesn't happen, and Althea takes Nick as a hostage. In the ensuing fight, Luciana (Danay Garcia) drives the van off-road at a place that is crawling with zombies.
The roles are now reversed, with Victor (Colman Domingo), Luciana, and Alicia (Alycia Debnam-Carey) handcuffed. Morgan and Nick appear to be on their own later in the episode, and the two characters may develop a bond.
Meanwhile, there is the zombie threat. Both Nick and Alicia will have to face this threat. There may not be a shocking death featured on the show this early in the season, but the tension the Walkers bring may be exciting to watch.
Madison (Kim Dickens) too will get involved in this fight. She can be seen driving with her son in the preview, and assuring him that they will get "her back." It isn't clear who Madison is talking about in this scene, but it looks like it is Alicia.
The new faction that Madison and the others are facing this time around is known as the Vultures. The group hasn't attacked yet, but that may change very quickly if Madison and the others solve the crop problem that they are facing.
The next episode may also reveal why Nick and the others are out on the road, investigating the flags.
MEET IBT NEWS FROM BELOW CHANNELS