'Elder Scrolls 6' needs to start building and inhabiting cities for purpose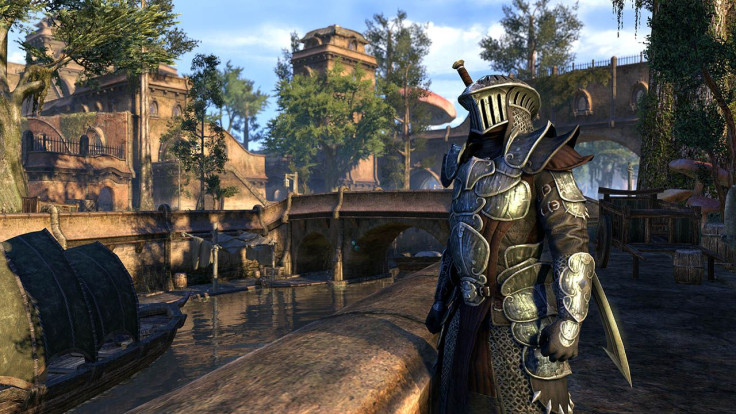 Any development tied up to "Elder Scrolls 6" remains afloat, since Bethesda Softworks is still preoccupied with other titles. Fans are hoping for any update this month at the Electronic Entertainment Expo (E3), even if the probability is not that promising.
Hence, most are left to ponder on further improvements that could be done in "Elder Scrolls 6." Much of the potential changes could stem from "Elder Scrolls V: Skyrim," where players are challenged to explore the unknown, discovering new cities that bring in new mysteries. There are several cities in "Skyrim" like the "Imperial City," though lacking in living and breathing atmosphere.
As Gaming Bolt points out, most of the cities seen on "Elder Scrolls 5: Skyrim" are less urbanized compared to its predecessors Oblivion, which has the Imperial City. The choice to breathe new life and purpose to cities will vary depending on how important the area is. In any case, some hope to see changes on "Elder Scrolls 6," though it may depend on the script developers have in mind.
Singling out improved cities may not mean much, but a plausible improvement if Bethesda is open to suggestions. Mapping out key and inhabited cities can give players more reason to explore and travel, an intent that somehow ties up to a previous post here on IBT AU.
In that post, it was suggested the "Elder Scrolls 6" could adapt the same survival mode used on "Fallout 4," which should encourage gamers to do more adventuring. That is what Bethesda is currently trying to do with "Elder Scrolls 5: Skyrim," so one can imagine how key cities in the game can expand the possibilities on the sixth installment. A possibility is placing key characters or rare stuff in one of the cities, which would require gamers to visit on occasion.
Aside from cities, there are more things that could come up for "Elder Scrolls 6" if Bethesda is open to suggestions. There could be feelers at E3 this month, a possible end to the long-anticipated announcement to the open world action-role-playing game.
MEET IBT NEWS FROM BELOW CHANNELS