'Elder Scrolls 6' latest news: Harder adventures ahead, 'Fallout 4' survival mode integration possible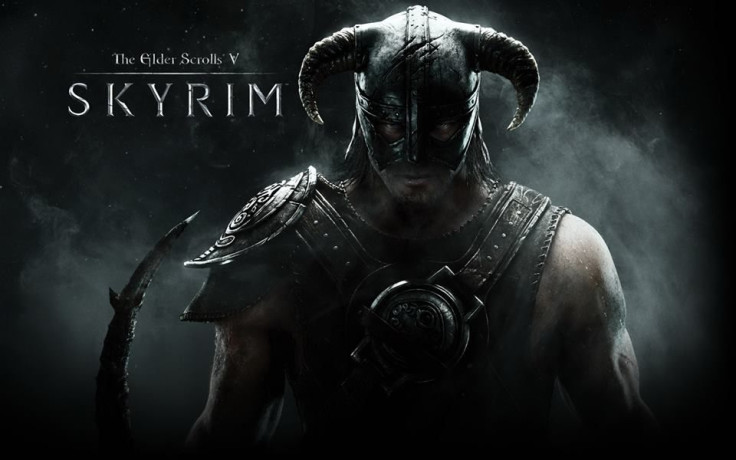 Bethesda has yet to reveal any details about "Elder Scrolls 6," though most are hoping that a new instalment comes out at the Electronic Entertainment Expo (E3) happening this June. Details have been scarce since the last instalment, with most settling for unofficial takes from experts and gamers.
With no official information, most have feasted on another Bethesda hit, "Fallout 4." Since the latter is a game centred on exploration and discovery, the same is expected to continue, although the developers may introduce other features.
This could involve adopting the survival mode from "Fallout 4," something that makes a lot of sense for adventurers. Seeing how "Elder Scrolls 5: Skyrim" challenged players to go out into the unknown, taking it up a notch should keep players on their heels.
While that should be something to wait for, travel may be taken down a notch. This means the travel time may be toned down a bit, a possibility some would frown at, though necessary if linked to the suggest survival mode.
But then again, such makes sense to preserve the essence of the game to place the emphasis on exploration. It somehow veers close to how things are done in real life, though it will mean more hours of gameplay on the part of the person behind the controller.
Aside from the exploration and discovery, the craftsmen on "Elder Scrolls 6" should have something to look forward to as well. Cooking and Alchemy were key parts in the previous instalment, so they stand to come in handy for explorers who venture out into the wild, Gaming Bolt reports. The same holds true for other crafts, an emphasis for some who would opt to see what they can "whip up."
With Bethesda clamming up, there are plenty of things to cover for "Elder Scrolls 6." After Skyrim, the developers should now try to find ways to make next instalment better and something to look forward to.
Before anything else, an official announcement needs to be made. "Elder Scrolls" fans are keeping their fingers crossed that all this would be done at the "Bethesdaland" event slated during E3. It could or could not happen, with no official word from the gaming company. Either way, June is just around the corner – hopefully a month where gamers have a reason to rejoice.
MEET IBT NEWS FROM BELOW CHANNELS