'Elder Scrolls 6' latest news: Virtual Reality perfect with Xbox Scorpio specs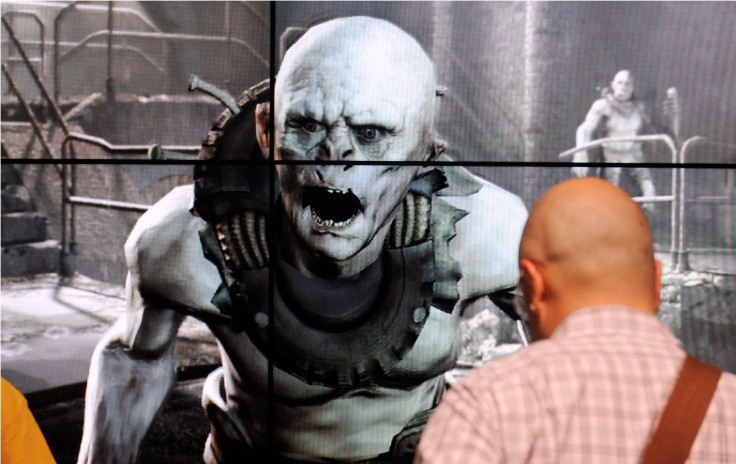 The Xbox Scorpio is virtual reality ready meaning games planning to offer this new technology can worry less. But the question now is what games could be VR-ready. Would it include the anticipated "Elder Scrolls 6?"
On the part of Bethesda, the chances of seeing a VR-ready "Elder Scrolls 6" could happen. They already announced "Fallout 4 VR" at E3 last year. Hence, the chances of seeing "Elder Scrolls 6" follow the same VR route for the Xbox Scorpio makes a bit of sense. Considering the Scorpio Engine is tagged as the most powerful console gaming processor, the possibilities are endless.
"Fallout 4 VR" was catered to the HTC Vive on PC and most know the large disparity between it and a game console. With a full-pledged powerful console, Bethesda could just look into inserting that unless they already have for "Elder Scrolls 6."
The thing here is that there is no credible timeline on when to expect "Elder Scrolls 6." Bethesda boss Todd Howard mentioned at E3 2016 that the internal studio was working on TES6 but cautioned that it was a "long way off." They are currently working on seven projects but "Elder Scrolls 6" is unfortunately not included, Digital Spy reported.
That claim could be a big disappointment though it leaves the door open for a possible VR-ready "Elder Scrolls 6." With no pressure on Bethesda's end, factoring in the virtual reality angle could be something that will make the next TES installment stand out.
Right now, it is anyone's guess on what Bethesda has up its sleeve for "Elder Scrolls 6." "Elder Scrolls 5: Skyrim Special Edition" came out to buy its successor some time but that cannot hold on forever. Factor in the gaming power potential of the Xbox Scorpio and no one can blame gamers for hoping for something big for the next installment, Gaming Bolt reported.
Aside from seeing "Elder Scrolls 6" being VR-ready, there are plenty of other features to ponder on. The latest dish includes possibly seeing a multiplayer feature which was spurred by a curious job ad for a senior core engineer.
More so, the one that drew attention was Bethesda's search for a candidate experienced in developing for an online multiplayer environment. Most believe that the successful hire would be working on "Elder Scrolls 6." However, it is also possible that the ad was meant to reinforce Bethesda and the seven projects it is working on.
Right now, all that is known is that the "Elder Scrolls 6" will be eventually made. If that candidate does come in, he will eventually be inserted with other game developers at some point.
MEET IBT NEWS FROM BELOW CHANNELS