'The Divergent Series: Allegiant': There is more fighting for Tris and Four beyond the wall [Watch Trailer]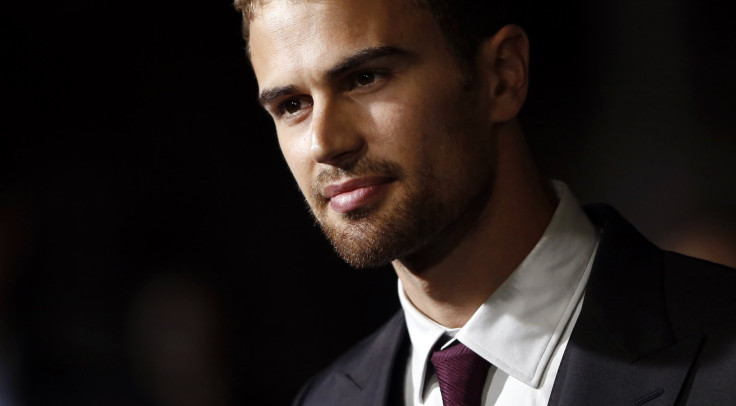 A new trailer of "The Divergent Series: Allegiant" has been released online. The trailer shows Tris and Four in action sequences. The heroes will finally get to meet the people who put them inside the wall for more than 200 years.
The people who live beyond the wall have technology that is very advanced from what Tris (Shailene Woodley) and Four (Theo James) have seen and used so far. The trailer shows some of the high tech gadgets that the heroes will encounter in the new world.
The trailer shows Tris thinking to herself that when she first found out that she was a Divergent, she never imagined that events would lead her to this moment. All the characters from inside the wall have been monitored by the outside world and the children there grew up watching the heroes.
"I could never imagine that I'd be standing here…it's time to go beyond the wall," Tris says in the trailer. While Tris and Four hope to find answers in "The Divergent Series: Allegiant," there appear to be more questions and challenges in store for them.
"This is not the place that we thought it was," Four tells Tris in the trailer. The two heroes are seen doing battle in some of the action sequences in the trailer. A previously released trailer of the movie showed Four telling Tris that they have to leave immediately.
The people who live outside the wall will decide to "erase" Chicago and all of Tris' friends are scheduled to be killed. The people living inside the wall don't trust the outsiders and are not willing to engage them.
"The Divergent Series: Allegiant" is slated to be released on March 18. The movie has been directed by Robert Schwentke and some of the cast members of the movie are Miles Teller (Peter), Ansel Elgort (Caleb Prior) and Jeff Daniels (David).
Credit: YouTube/The Divergent Series
Credit: YouTube/The Divergent Series
MEET IBT NEWS FROM BELOW CHANNELS