Disturbing viral video shows man laughing as he mows down emus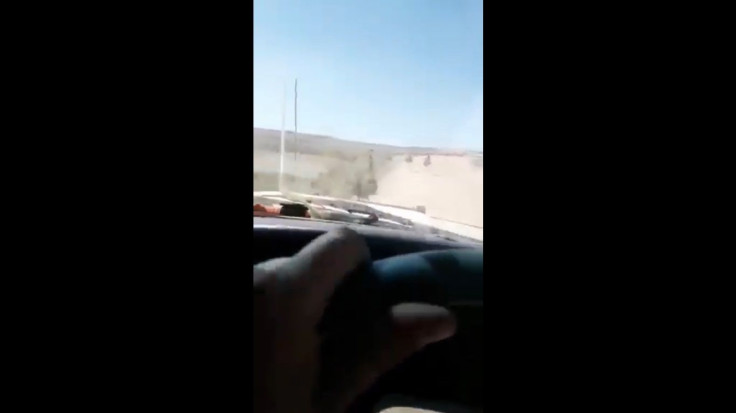 A disturbing footage showing a man laughing as he deliberately runs down on emus in a 4WD has appeared online, prompting the RSPCA to ask the public for information about the driver. However, one of the men the Internet has identified to be the driver has claimed it wasn't him.
The 41-second footage, shared on Facebook on Wednesday, shows a driver laughing as he deliberately mows down running emus on a dirt road. His vehicle is shown as a 4WD with P-plates.
"F------ emus," he yells. Moments later, he sees a group of emus and then runs them down, counting along while doing so.
"This is f------ great!" he laughs.
He shows his face at the end of the video when the camera has been turned around.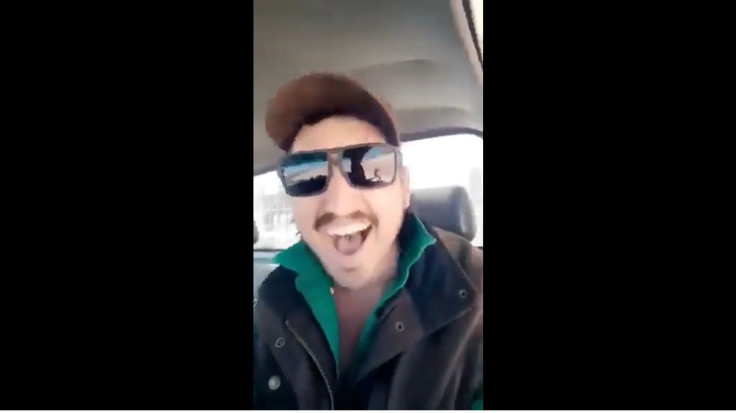 The horrific video has been shared more than 18,000 times since it was uploaded, garnering angry reactions from commenters. The Royal Society for the Prevention of Cruelty to Animals (RSPCA) has appealed the public for information about the driver.
"We ask that any names and other identifying information be reported and not shared below to respect the innocent and often incorrectly identified," the RSPCA adds.
However, this did not prevent some online commenters from posting the names and photos of persons they believed were the driver in the video. One of those suspected was 19-year-old Harrison Hatzis from Melbourne, who said he has received death threats and insults as a result.
"It's not me," he told news.com.au. Hatzis has been mistakenly identified on social media by members of the public.
"My work mate tagged me because I have a photo with an emu on my profile, but it's not me in that video," he explained. "I've copped heaps of abuse and messages from people saying, 'you're dead.'"
The man in the video has not yet been identified. The RSPCA urges anyone with information to contact 1300 ANIMAL (1300 264 625) to report.
MEET IBT NEWS FROM BELOW CHANNELS