Diabetes drug canagliflozin protects patients from heart ailments, stroke, high blood pressure and kidney failure; Helps in weight loss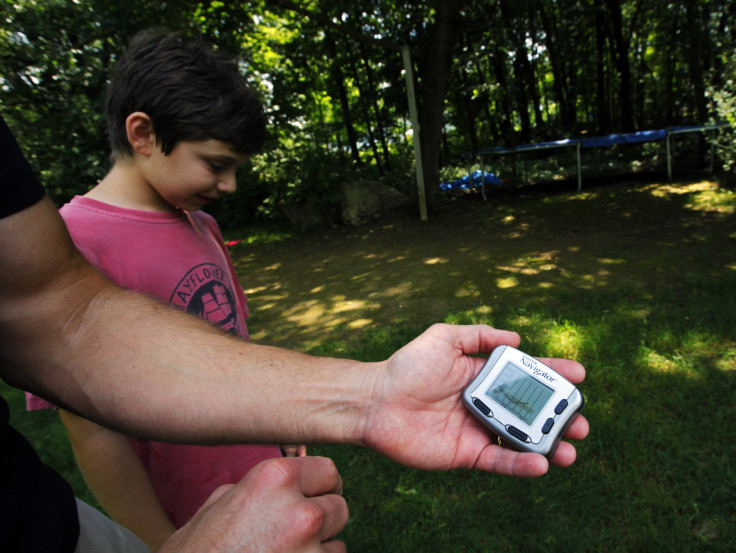 Type 2 diabetes drug canagliflozin, sold as Invokana, may protect patients from heart attack and stroke. As per a large study involving 10,000 patients, the drug also slows down renal disease progression significantly.
The study has been published in the New England Journal of Medicine. Prof. Bruce Neal, an Australian researcher from The George Institute for Global Health, stated that the study has provided hope to numerous Australians with Type 2 diabetes, and those who suffer from coronary heart diseases. Such diseases are the biggest killers of people with type 2 diabetes in Australia. Current treatments for diabetes only lower the blood glucose level and nothing much, explained Prof. Neal.
A diabetic or a doctor treating diabetic patients would want something that would protect patients against ill health or things that can turn out to be fatal. The researchers involved in the study attempted to determine the safety of the drug canagliflozin, which reduces blood sugar levels by blocking body's re-absorption of glucose, reports 9News.com.au via AAP.
Most other drugs work by managing the insulin levels. The researchers were surprised to see that the drug is safe to use and also reduces the overall risk of cardiovascular diseases.
It reduced the risk of such diseases by 14 percent and the risk of heart failure hospitalisation by 33 percent. A 40 percent drop in kidney decline was also noticed. This is a significant find as diabetes is the biggest cause of kidney failure. Thus, the drug canagliflozin has various other benefits aside from being a type 2 diabetes drug. Canagliflozin has also led to weight loss and reduced blood pressure
However, patients were twice as likely to suffer from amputations, and researchers are still in the dark as to what leads to this increased risk of amputation. A lot of work is needed in this area. Hence, clinicians should be cautious about prescribing this drug to those who are at high risk of amputation.
"We would cause about 15 people to have an amputation, and 10 of those would have amputations of the toe or a part of the forefoot and five of those would have an amputation above the ankle," said Prof. Neal, having presented the findings at the American Diabetes Association conference in the US on Tuesday.
Executive Director of The George Institute Australia, co-author Prof. Vlado Perkovic, is extremely happy about the findings. It has been described it as "a game-changer in the treatment of type 2 diabetes."
MEET IBT NEWS FROM BELOW CHANNELS