'Deadpool 2' PG 13 version: Ryan Reynolds teases picture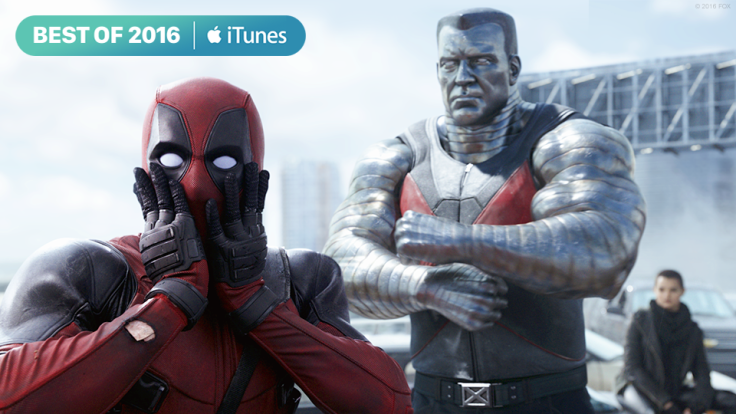 Over raking in millions at the box office, "Deadpool 2" is releasing in theatres again. A PG 13 version of the film will be out this Christmas, so young audience will be able to watch the edited version of the film. Lead cast member Ryan Reynolds (Wade Wilson) recently teased a picture to promote the new version of the film.
The picture [see below] shows Wade reading what appears to be a children's bed time story. Emphasisng the fact that the PG 13 film will be out during Christmas, the superhero can be seen wearing a Santa hat.
It isn't clear if this picture is from a scene in the film. Readers should note that the actor has in the past shared many pictures in order to promote the movie, and many of those pictures were taken just for promotional purposes.
There are a lot of dialogues and scenes with content not suitable for a younger audience in "Deadpool 2." It remains to be seen if there will some additional scenes added to the movie, or if the fans will only get to see a shorter, edited version.
The plot of the film revolves around Wade facing some personal issues. He will find his purpose with protecting a mutant boy from Cable (Josh Brolin), a time-travelling soldier determined to kill the young mutant.
Wade will assemble a team to help him fight Cable. Among the characters who will be returning from the first movie are Colossus (Voice by Stefan Kapicic), Weasel (T.J. Miller), Negasonic Teenage Warhead (Brianna Hildebrand), Dopinder (Karan Soni), and Blind Al (Leslie Uggams).
"Deadpool 2" has been directed by David Leitch. The script was written by Rhett Reese, Paul Wernick, and Reynolds. A third movie from the franchise has already been announced, along with a spin-off movie titles "X-Force."
Credit: Ryan Reynolds/ Twitter
MEET IBT NEWS FROM BELOW CHANNELS