'Days Of Our Lives' spoilers for March 15: Salem City's love triangles bring trouble among friends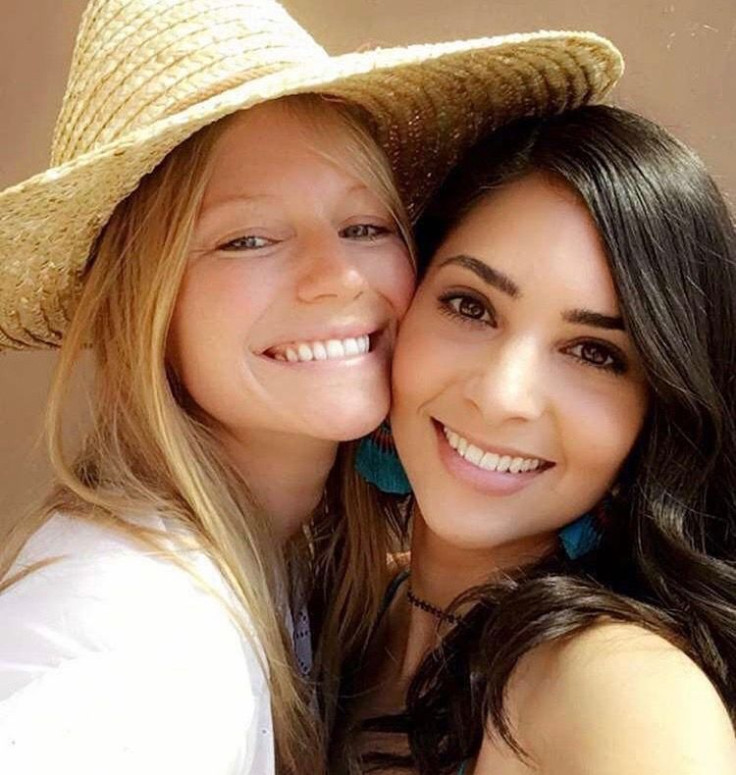 Romance and friendship seem to collide on the upcoming episode of "Days Of Our Lives" ("DOOL"). On Wednesday, Chad (Billy Flynn) can't seem to get Gabi (Camila Banus) out of his head no matter how hard he tries. While he is determined to rebuild his family and his marriage with Abby (Marci Miller), he continues to feel torn between his wife and her friend.

Unaware to Chad, Deimos (Vincent Irizarry) learned that he's in love with the two women. Deimos is itching to get revenge against Chad and may use it to bring down his rival. Other "Days Of Our Lives" characters who will figure prominently on the March 15 run include Julie (Susan Seaforth Hayes), Eli (Lamon Archey), Ciara (Vivian Jovanni), Claire (Olivia Rose Keegan) and Theo (Kyler Pettis).

Spoiler alert! This update contains more "Days of Our Lives" spoilers. Read on at your own risk if you have not watched the latest episode.
"Days Of Our Lives" soap opera spoilers
TV Guide reports that on Wednesday's run of "DOOL," Julie arranges for a family event to officially welcome Eli. Chad, on the other hand, struggles to ignore his lingering feelings for Gabi. The "Days Of Our Lives" website posted sneak peek photos of Chad and Gabi, as well as Julie and Eli for the March 15 episode.

Speaking of Chad, he and Abby will organise a press conference to generate publicity on Salem High's charity event. Also on Wednesday, Ciara opens up to Claire about her feelings for Theo. "DOOL" followers would remember that the three young Salemites are currently involved in a love triangle. Ciara hopes that honesty would be the best thing to do, but spoilers suggest that Claire won't take her friend's confession too well.
"Days Of Our Lives" soap recap
In the previous episode, Deimos told Victor that he was able to locate Nicole, who was with Brady. The Kiriakis patriarch didn't seem to dwell on the subject and instead asked his brother about the artifacts business. When Deimos said that he didn't know why his supplier backed out on their deal, Victor informed him that the supplier decided to work with Chad

Later, Brady arrived at the mansion to get some money for him and Nicole. Victor wasn't too happy that his grandson seems to be throwing himself at Nicole and the whole mess she's in. Victor expressed concern that she would hurt him again but Brady insisted that wouldn't happen. Before Brady left, he played with Tate and told Maggie that he's going on a business trip. Brady headed to the park where Nicole was waiting for him.

Find out what happens next to "Days Of Our Lives," which airs weekdays in Australia on 12:45 p.m. on Foxtel's Arena channel. In the US, "DOOL" airs at 1 p.m. on NBC.
MEET IBT NEWS FROM BELOW CHANNELS