Cricketing Legend Martin Crowe To Attend Legends Of Cricket Art Deco Match In Hawke's Bay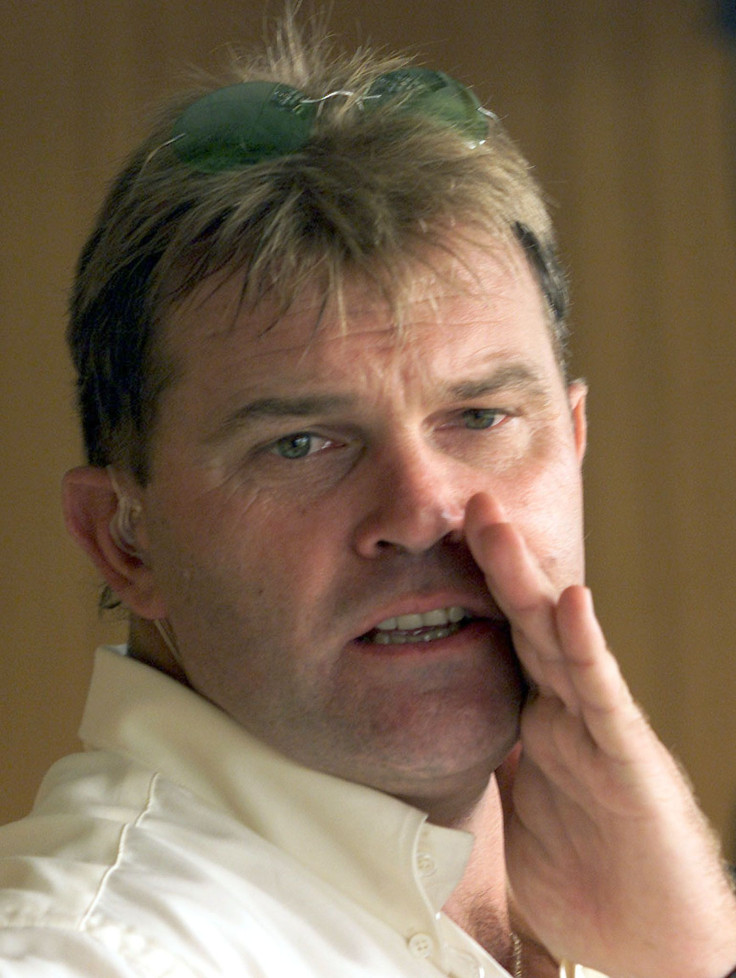 The biggest names in the sporting world of cricket are slated to make an appearance at the Legends of Cricket Art Deco Match in Hawke's Bay on Feb. 25. Cricketing legend Martin Crowe has confirmed his participation at the friendly cricket game.
According to a report by Stuff.co.nz, the 52-year-old former New Zealand cricketer will be at the friendly 20/20 game. The Legends Of Cricket match is reportedly based on an Art Deco theme, which means that the players will have to dress up in a 1930s cricket attire. Crowe, who is terminally ill after his lymphoma recurred in 2014, is reportedly delighted to attend the friendly match.
"I remember facing Jeff Thomson in my debut against Australia," Crowe was quoted as saying. "So it will be good to see him again."
Thomson, who is considered to be one of the fastest bowlers to have ever played Test cricket, will be attending the Legends Of Cricket Art Deco Match. Other cricket superstars who will be present at the match are Nicola Browne, Shane Cortese, Marc Ellis, Evan Gray, Mark Greatbach, Chris Harris, Adam Hollioake, Ervin McSweeney, Dion Nash, Matthew Sinclair, Ian Smith and Shane Thomson.
The friendly game featuring New Zealand vs. Rest of the World will be held at the Clifton County Cricket Club in Te Awanga, Hawke's Bay. The game starts at 4 p.m. local time.
Crowe has played 77 test matches and 143 One Day International during his career. In October 2012, he was diagnosed with follicular lymphoma. Less than a year after he announced his disease, Crowe appeared on "Campbell Live" to reveal that his lymphoma went into a remission.
However, Crowe's lymphoma recurred in 2014. Crowe revealed in December 2014 that his lymphoma had transformed into a rare blood disease called double-hit lymphoma. He said that only five percent of people diagnosed with the disease live up to one year. Crowe said that he was shocked to hear about the news at first, but carried on with his life. He even wrote a will and a funeral note, but what's important is that he keeps reminding himself to be strong as difficult as it may be.
To report problems or leave feedback on this article, email r.corpuz@IBTimes.com.au.
MEET IBT NEWS FROM BELOW CHANNELS