Coma cure may lead to low-cost device development; Dramatic recovery of coma patient reported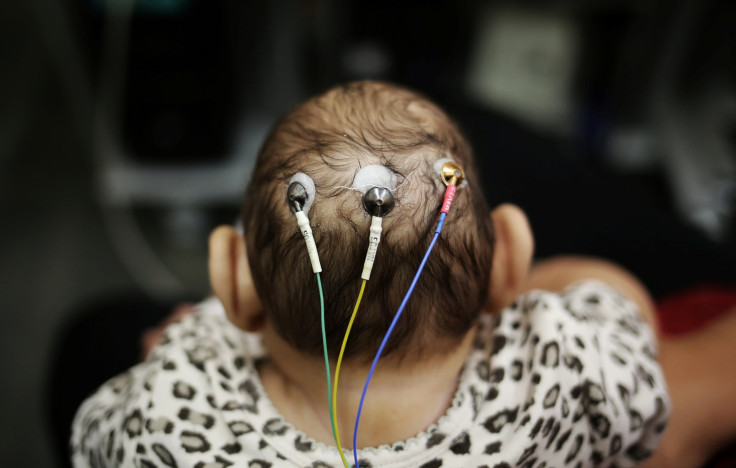 A 25-year-old coma patient has made dramatic recovery after University of California, Los Angeles (UCLA) doctors for the first time, used ultrasound to jump-start his brain. Within 24 hours the patient's responses improved and in three days he was fully conscious and even fist-bumped a doctor. Now, he has complete language comprehension.
The doctors excited the neurons in the thalamus using sonic stimulation. A saucer-sized device was put against the patient's head for a 10-minute period. The low intensity pulses created acoustic energy to stimulate brain tissue. The ultrasound woke the thalamus' brain nerve cells.
The breakthrough may lead to the development of a helmet-like, low cost portable device to wake patients. Those minimally conscious or even in a vegetative state may benefit greatly from this device. Currently, no effective treatments exist for such patients. The case has been recorded in the journal Brain Stimulation.
The study's lead author, Dr. Martin Monti, said that the changes observed in the patient are remarkable. Until now, the only way to achieve this was by performing a risky surgical procedure called deep brain stimulation. But this miracle procedure is non-invasive. He now plans to test the procedure on several other patients.
Monti added that the ultrasound device that he and his team used is safe as it emits only a small amount of energy. The technique targeted the thalamus because coma patients who have deeply impaired mental function have their thalamus performance greatly diminished.
"It's almost as if we were jump-starting the neurons back into function. Until now, the only way to achieve this was a risky surgical procedure known as deep brain stimulation, in which electrodes are implanted directly inside the thalamus. Our approach directly targets the thalamus but is non-invasive," Monti said in a statement.
However, the procedure needs more testing before the doctors become confident that it can consistently help people from recovering from comas.
MEET IBT NEWS FROM BELOW CHANNELS