'Clone Wars': Dave Filoni on keeping a secret and Ahsoka's development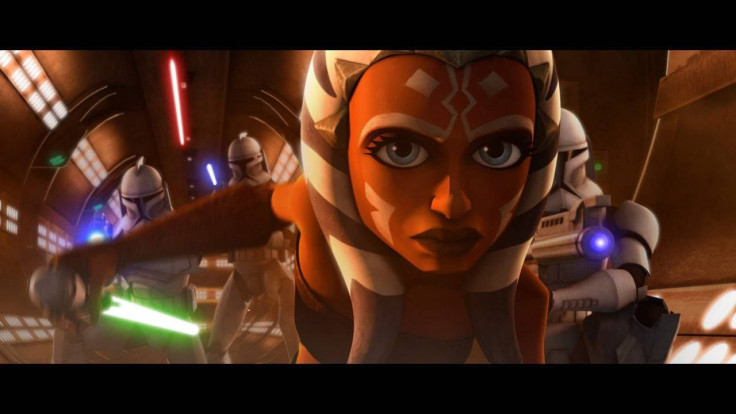 Dave Filoni will be the executive producer and showrunner of the 12 episode season of "Star Wars: The Clone Wars." The announcement was first made at the San Diego Comic Con, which came as a big surprise for the unsuspecting fans. In a recent interview, Filoni talked about his new project and the development of the fan-favourite character Ahsoka Tano (Ashley Eckstein).
In an interview with "The Star Wars Show" [see below], Filoni said that it was an effort to keep the "Clone Wars" project a secret. Even during the panel discussion, the cast members were instructed to not let it slip that they have worked on the project. Even the host of the panel discussion didn't know. Finally, when the trailer was released at the end of the discussion, the fans slowly started to realise that the story will continue next year.
One character that some the fans will be keen on seeing is Ahsoka, a character that started her journey with not many people liking her and now she has become the favourite for many fans. The character has already appeared in the "Rebels" TV series, so the audience already know where the story is heading in "Clone Wars" for this character.
What the upcoming TV series will do is fill the gaps for not only Ahsoka's storyline, but also the whole story of "Clone Wars." Filoni pointed out that Ahsoka is a bridge between the old fans, who see her as someone who can shed more light on the other characters, and the younger fans who grew up with her.
Filoni said that it was important for him to find the "emotional centre" of the new stories that he is telling, and make sure that he tells the story that people needed to see. The TV series is set to premiere sometime next near.
Credit: star Wars/ YouTube
MEET IBT NEWS FROM BELOW CHANNELS