'Clash Royale' leak update: Supercell moderator indicates another clue is hiding in the forums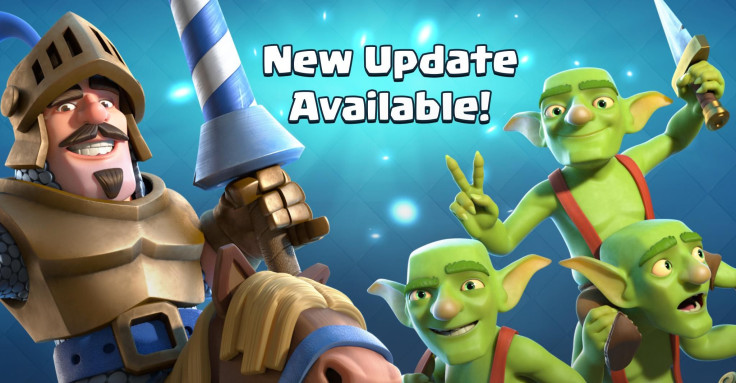 Two more hints have been uncovered by "Clash Royale" fans to complete the new button that will launch in the game. Many believe that the first two photos that were found indicate a "Team Battle." According to Supercell moderator Lach, there are other clues the fans may be missing out. Some suggest that the button is already complete and not everyone has found the clues.
It has been recently revealed through small hints that a new button will be integrated into "Clash Royale." Many players and fans of the game are wondering what the two given photos mean. When put side by side, the photo does not mean anything. Therefore, is it indicated that there is a missing part of the photo puzzle in between. In the "Clash Royale" forum, Lach indicated that there may be more hints as to what the new button will be.
Lach congratulated everyone in the forum as many people were able to find the hint one and also the hint two. He also asked in his post whether the hunt for the easter eggs was enjoyable and whether fans would like to do it again. He also sought fan's opinion if they wanted sneak peeks just like they have done in the past. At the end of his post, he said, "Keep on hunting." Many fans took this simple statement and turned it into a manhunt for one more clue as to what the whole button will indicate.
Manhunt for the rest of the easter eggs reaps big clues
A forum discussion page was propped up to solidify every hint into one forum. Apparently, there are already four pieces of the new button that have come out. The first two as indicated above with the partial letters and the visible "B" and "e." It is predicted that it will spell out the word "Battle."
Furthermore, to complete the puzzle, many fans are indicating that it will be called "Team Battle." However, as the massive gaming community of "Clash Royale" have put their efforts in together, it seems that the "Team Battle" prediction could be wrong.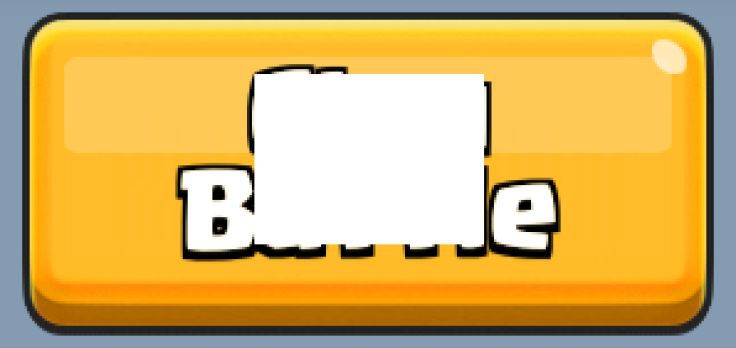 In the forum mentioned earlier, the little pieces of the main photo that was released indicate that instead of the popular "Team Battle" guess, it may be "Clan Battle." This idea is taken from "Clash of Clans" where Supercell developers integrated "Clan Wars." The "Clan Battle" may indicate battling with other clans for a certain duration. However, there is little to no information on whether this is how the button will work.
MEET IBT NEWS FROM BELOW CHANNELS