Chris Brown denies battery allegations, threatens lawsuit against model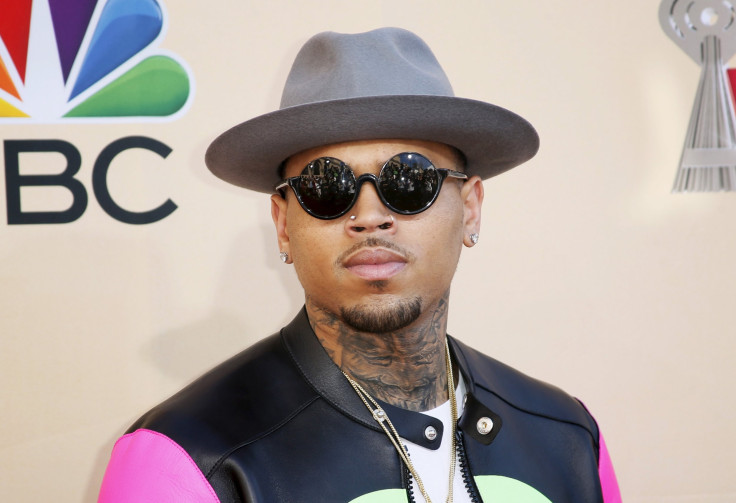 Singer Chris Brown has hit back at Model Liziane Gutierrez for accusing him of battery and theft at a party in Palms Casino Resort, Las Vegas.
The singer responded with a video message on Instagram, arguing that he didn't know the woman and said that she was "probably too ugly to get into" his room.
He also made a post on Instagram threatening legal action against Gutierrez: "I'm going to be hella rich after all the lawsuits I file from these crazy individuals who keep lying on my name."
Brazilian model reportedly accused Brown of allegedly hitting her right eye using his fist, because she had snuck her mobile phone into the singer's private party at his suite at the Palms Hotel. She also claimed that Brown took her phone away.
In a statement to Mirror.co.uk, Brown's publicist has called the woman's charges "unequivocally untrue."
Gutierrez responded to Brown's message with her own video. She said the singer has a lot of nerve to call her ugly and call out her past, given his own past.
Brown's manager Mike G, gave a lengthy response on Instagram. "Shame on the networks that gave this story life and this liar her 15 minutes," the manager wrote on Instagram, adding that Brown doesn't get the same publicity for his charitable efforts.
A representative of Brown said that Liziane did not seek medical attention and called the police a few hours later. She was escorted out of the star's private party for being disruptive and out of control.
The representative insisted: "Her claim that she had her phone in her possession inside the after party and was able to take a photo causing an altercation with Chris Brown is a complete fabrication. This seems like a clear case of retaliation for her bruised ego."
Brown is currently being investigated by the Police. According to Las Vegas Police's press release, officers responded to a call from Gutierrez and met with a woman who "appeared to have minor injuries sustained as a result of a battery."
According to the police, they attempted to contact the singer following the incident, but he had already left the hotel. They have filed a crime report against the singer for "misdemeanour theft and misdemeanour battery listing Mr. Brown as a suspect." Brown has yet to respond to the police.
Brown was sentenced to five years probation in 2009 for assaulting ex-girlfriend Rihanna.
MEET IBT NEWS FROM BELOW CHANNELS