CCTV captures sexual assault in Sydney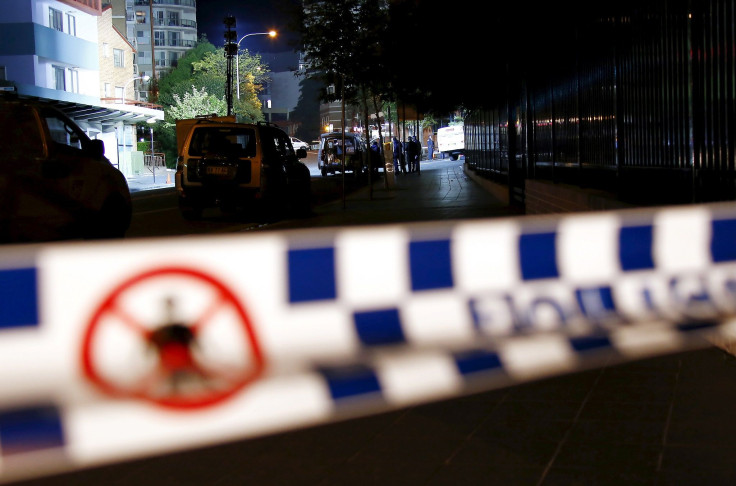 A CCTV footage has captured a sexual assault in a Sydney street showing a man running up behind a woman. In the video, the unsuspecting woman is walking on the footpath along Bellevue Parade in Carlton when a man grabs her from behind. The man pulls her to the ground and muffles her screams by putting his hand over her mouth. The woman falls to the ground before the man runs off in the opposite direction.
The police are examining the CCTV footage that captured the 10-second confrontation. On Monday, a NSW police spokeswoman confirmed that they are still hunting for the attacker. They suspected that the man in the video was responsible for a similar attack 15 minutes earlier.
The first attack happened on Augusta Street in Allawah, which is less than one kilometre away from the Bellevue Parade. The victim was a 19-year-old woman who was walking home from the train station. The man approached her, covered her mouth and sexually assaulted her. The teenager was able to escape from the attacker while the man fled towards Norman street.
The victim's sister said that the man who attacked her sister started putting his other hand up her dress after he started putting his hand over her mouth. She also said that the incident made them feel unsafe around the area because they are not sure on what could happen suddenly. The victim's sister was too shaken to talk as she disclosed the information about the sexual assault.
The attacker is a brown-haired medium-built man in the late 20s and early 30s. He was believed wearing a pink or orange t-shirt, shorts, sneakers or sandals.
St. George Police via Crime Stoppers encourages anyone with information to contact 1800 333 000 to provide an incident report on the two assaults.​
MEET IBT NEWS FROM BELOW CHANNELS