'Captain Marvel': Different version of Nick Fury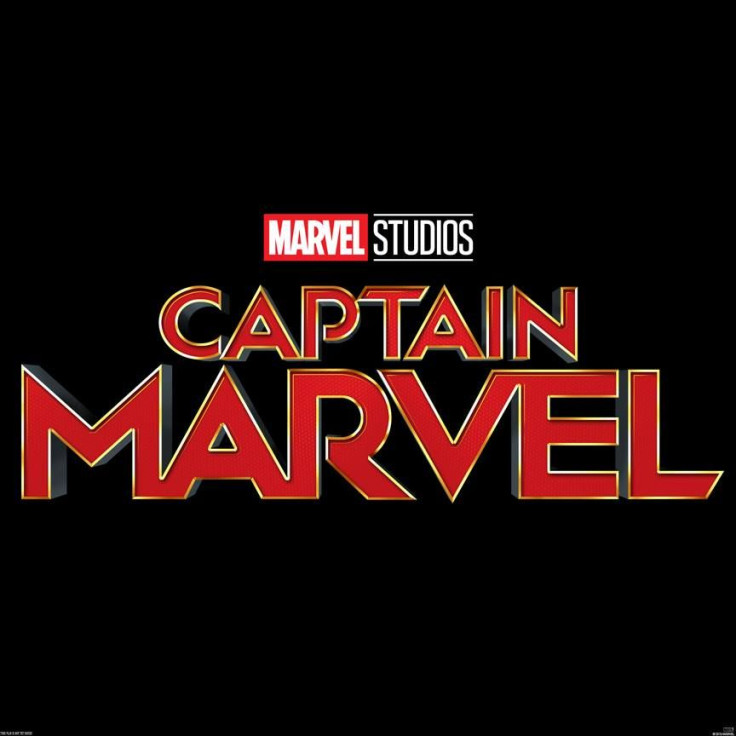 "Captain Marvel" is an origin story that is set in a time long before many of the other superhero movies. The film will introduce a younger Nick Fury (Samuel L. Jackson). The physical changes isn't the only difference of this character, as he will be a very different person before becoming the head of the secretive organisation known as S.H.I.E.L.D.
In an interview with Variety at the British Academy Britannia Awards, a video of which has been posted on Twitter, Marvel Studios President Kevin Feige teased that the Nick Fury in the upcoming movie is a "very different version" to what the fans have seen so far. He praised Jackson for doing an "amazing job" and also complimented the entire cast and crew of the movie.
While this is a highly anticipated movie of a character who is arguably the most powerful superhero in the Marvel Cinematic Universe, Feige noted that this is a very different kind of an origin story.
The 2011 movie "Green Lantern" starring Ryan Reynolds in the titular role also told the origin story of a pilot turned superhero. The film wasn't that successful with the fans. "Captain Marvel," however, may not repeat that history as the film is taking a very different route to tell this backstory.
Feige teased that while this is an origin story of the character, it is a very different kind of an origin story. The trailer of the film has already shown how Captain Marvel (Brie Larson) will be on an alien planet, with dreams of a life on Earth that she isn't sure are real. The trailer suggests that they will be using flashbacks as a tool to tell the backstory of the character.
Feige said that the film is "very exciting" and they can't wait to share it with the audience. He has already seen the film multiple times already and feels that it has come together extremely well.
MEET IBT NEWS FROM BELOW CHANNELS