Canadian Teenage Mastermind Of Prostitution Ring To Spend Time At Adult Facility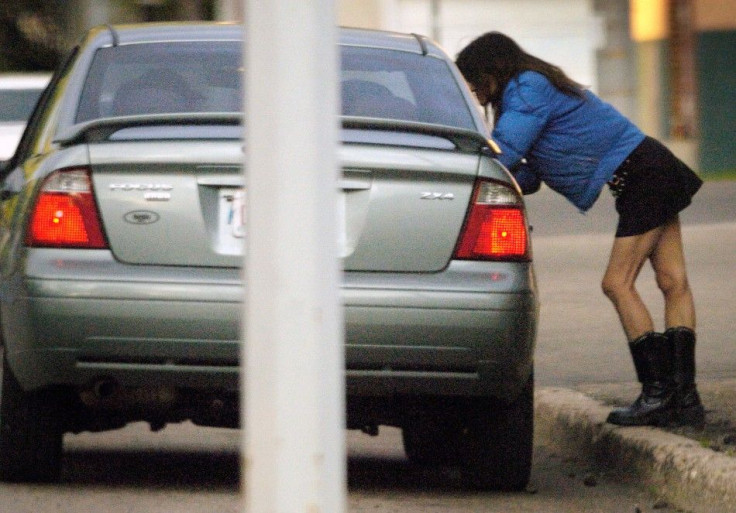 Kailey Oliver-Machado, the 18-year-old teenager who masterminded a prostitution ring, is going to spend the rest of her sentence in an adult facility. Oliver-Machado faced a 6 1/2-year sentence in November 2014.
Oliver-Machado is going to spend her remaining time at a women's penitentiary in Kitchener, Ont. She has three years remaining on her sentence with credit for time served. Justice Diane Lahaie said in her ruling on Wednesday that it would be in Oliver-Machado's best interest to serve the time at the Kitchener facility because of the services available to help her rehabilitate. CTV News reports that Oliver-Machado was found guilty of 27 charges at the trial, including sexual assault and human trafficking. She was also found guilty of making and possessing child pornography. "You are the author of your future," Toronto Sun quotes Lahaie. Lahaie also expressed her concerns if a provincial jail or a youth facility could provide the highly specialised programmes required to rehabilitate the "narcissistic and sociopathic" offender.
According to the mother of Oliver-Machado's youngest victim, the call was right. She said that she was "extremely happy that Oliver-Machado was going to the federal penitentiary. "That's where she needs to be," she said. The mother hoped to God that Oliver-Machado would get the help that she needs. Oliver-Machado was just a 15-year-old student of Grade 9 when the 13-year-old daughter was drugged and forced to perform oral sex on an adult man in a car. According to the victim's testimony, she was made to believe that he was going to a slumber party. She said that she had brought her fuzzy teddy bear pyjamas with her.
Oliver-Machado was 15 when arrested in 2012 for masterminding a prostitution racket. She was sentenced to six years and a half in a correctional facility. The young girl was accused of trafficking teenage girls through social networking Web sites such as Twitter and Facebook. The Canadian teenager said she was "sorry" for running the prostitution ring. She also said she was going to suffer the consequences for her "vile actions." Ottawa Citizen reports that a psychiatrist has determined that Oliver-Machado is at a high risk of committing serious violence in the future.
Contact the writer: s.mukhopadhyay@IBTimes.com.au
MEET IBT NEWS FROM BELOW CHANNELS