Canada Lags In Providing The Right Environment For Healthy Child Development, Says Study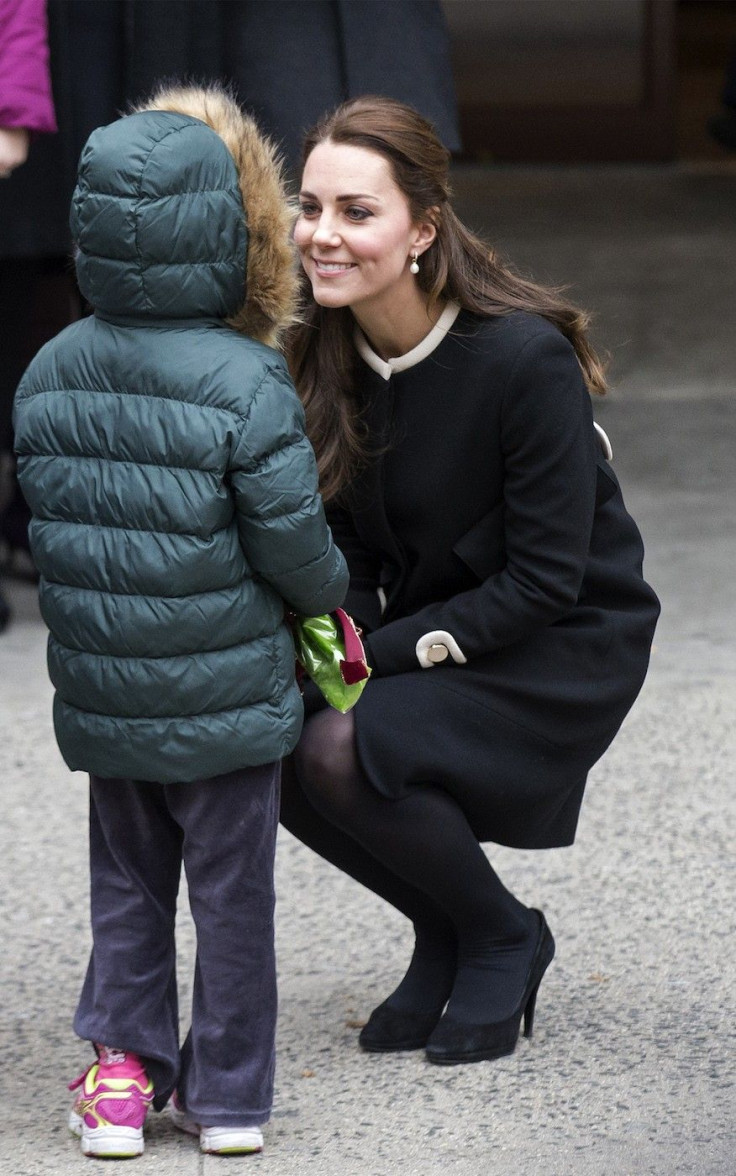 Canada, despite its might as a G8 country, poses problems in creating a conducive environment for healthy child development. This was stated in a recent report by UNICEF, which compared the health and development indices of children in Canada with 28 other affluent nations.
The study found that Canada's children are ranked at 17th. Surprisingly, it was a status quo that has remained unchanged in the last 10 years. In terms of children's relationships with parents, Canada ranked 25th. More micro data also support these facts: In 2014, the Canadian Institute of Health Information reported that 26 percent of Canadian children are showing a developmental problem in communication, language, cognition, social-emotional or physical health by the time they reached school age, reported Huffington Post.
It identified stressful early experiences, including absence of supportive relationships with a caregiver as possible reasons for this hampered child evolution. There is already the evidence supplied by the Harvard Centre on the Developing Child, which had published a slew of papers that outlined the effects of unmitigated stress on the children's brain development in ways that handicap them in coping with the demands of today's knowledge economy. To fight crime, poverty, disease, or any woes faced by the society, the UNICEF report says it is important to go straight into the root cause of these issues. That root is in early childhood and the role of the state in supporting parents towards providing the best environment for children.
Childhood Programmes
It noted that children do better, families do better and countries do better when nations invest in early childhood programmes.The report authored by Nobel prize-winning economist James Heckman, "The Productivity Argument for Investing in Young Children," also argues for allocating adequate public funds to support developmental programmes among young children and families.
Beacon News, in a report, argued that Heckman's advocacy is right as productive workforces can evolve only when early childhood environment has a stable foundation where future skills and education can be built up. Children hailing from disadvantaged, stressed homes, acquiring vital skills, or catching up with them will be a difficult and expensive proposition.
There must be remedy for the issue of Canadian children doing poorly. Despite their proven benefits, children's programmes are facing a number of significant challenges in making a change. From a politician's perspective, children's programs are tough and take years or decades to truly pay off. Rather, they pay excessive focus on issues, including the "silver tsunami" of ageing Canadians, whose demands are much larger and pressing as they are a crucial vote bank.
MP Claims Success
In a rejoinder, Canadian MP Colin Mayes told Vernon Morning star that the campaign to end child poverty in Canada is making progress under the Conservative government. He calimed that the number of children in poverty has decreased under the government's economic action plan strategy. He quoted another UNICEF report that said child poverty rate in Canada has decreased during the recession and roughly 180,000 children were taken out of poverty. This happened because the number of Canadians living below the low-income cut-off is now at its lowest level of 8.8 percent. "Knowing that the work is not complete, the Federal government has increased and broadened the child care benefit allowance so that lower income families can provide for their children", the MP noted.
(The writer can be reached with feedback at kalyanaussie@gmail.com)
MEET IBT NEWS FROM BELOW CHANNELS