'Bull' Season 1 Finale spoilers: The Trial Analysis Corp takes a trip to Miami with JP Nunnelly in 'Benevolent Deception' [VIDEO]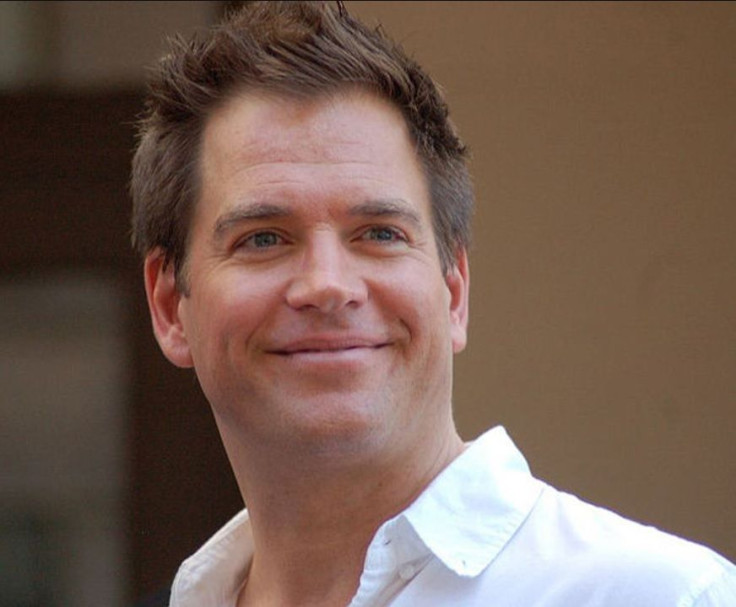 "Bull," starring Michael Weatherly (Dr Jason Bull), Christopher Jackson (Chunk Palmer) and Freddy Rodriguez (Benny Colón), will have an upcoming episode titled "Benevolent Deception," which is also the show's Season 1 Finale. It's about Bull's team travelling to Miami with JP Nunnelly (Eliza Dushku). Read on to learn more about it.
Spoiler Alert: This update contains more 'Bull' spoilers. Read on only if you want to know more about the upcoming episode.
According to a CBS press release, in the "Bull" Season 1 Finale, the Trial Analysis Corp (TAC) will travel to Miami. Hotshot criminal defense lawyer JP Nunnelly will join them to work on a controversial case that involves drug trafficking. Unfortunately, the jurors and the client's lives are in danger. Doug Aarniokoski directed this episode and it was written by Mark Goffman.
A preview of the episode was uploaded on the Twitter page of the show. It shows Dr Bull, Ms Nunnelly and the rest of his team arriving in style in Miami. They also have to deal with an anonymous jury. Check out the video at the bottom of the article.
'Benevolent Deception' guest stars
The Internet Movie Database (IMDb) lists Alexander Hodge (DJ Oculus) and Jason Furlani (AUSA Duncan) as actors that will be guest stars in "Benevolent Deception." Shawna Hamic (Potential Juror #1) and Deanna Greif (Potential Juror #3) will join them in the show's first season finale. The rest of the "Bull" TV show cast including Jamie Lee Kirchner (Danny James), Geneva Carr (Marissa Morgan) and Annabelle Attanasio (Cable McCrory) will also be seen in this episode, which will air on Tuesday, May 23.
'Bull' 2017 TV series recap
The episode before "Benevolent Deception" was titled "Dirty Little Secrets." It aired on May 16. It was written by David Hoselton and directed by Dennis Smith. Dr Bull's team dealt with a case that involves files from a massive server company, a terrorist attack and a building explosion. The Federal Bureau of Investigation (FBI) wants the company to give them the files so they can find a lead on the attackers. However, the company wants to protect its users' privacy.
Ms Nunnelly told Bull that he has to consult on the case to help the company fight off the search warrant. However, Bull's team wasn't really thrilled about it because they don't support the company's side. Danny also found a major lead in the case without using the server data.
"Bull" episodes air in Australia at 8:40 pm every Sunday on Channel TEN. It also airs on Tuesdays in the US from 9-10 pm EST on the CBS TV Network. The legal drama is based on Dr Phil McGraw's early stint as a trial consultant before he became a popular talk show host. CBS renewed the TV series for a second season on March 23.
Watch the 'Bull' Season 1 Finale preview from the show's official Twitter page:
Pack your bags and head to Miami on the season finale of #Bull. Here's your first look. pic.twitter.com/B84gUchO0f

— Bull (@BullCBS) May 20, 2017
In case you missed it (ICYMI), READ these stories:
'Bull' Season 1 episode 22 spoilers: Dr Bull works with a top criminal defense attorney played by Eliza Dushku in 'Dirty Little Secrets'
'Bull' episode 20 spoilers: Dr Bull wants to prove that his client has temporary insanity at a murder trial in 'Make Me'
MEET IBT NEWS FROM BELOW CHANNELS