British government to ban gay conversion therapies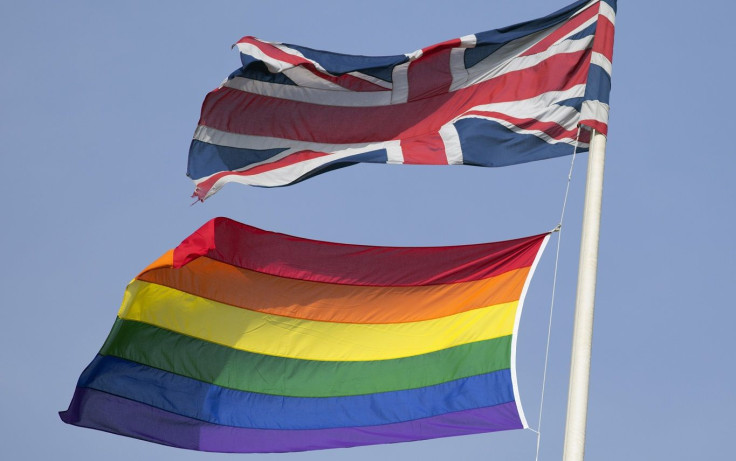 The UK government will be banning gay conversion therapies as part of its £4.5 million (AU$8.03 million) LGBT Action Plan to improve the lives of gay and transgender people. The plan, according to British Prime Minister Theresa May, includes more than 75 commitments that aim to deliver lasting changes.
The LGBT Action Plan was created in response to a survey of 108,000 gay, lesbian, bisexual and transgender respondents. The survey found that 2 percent of them had undergone conversion therapy, while 5 percent had been offered the controversial pseudoscientific practice.
It also found that LGBT people have faced discrimination, with more than two-thirds of them avoid holding hands with their same-sex partners in public in fear of negative reaction from others. At least two in five respondents said they had experienced an incident in which they were verbally or physically harassed in the 12 months preceding the survey because they were LGBT. Nine out of 10 of the incidents had gone unreported.
"No one should ever have to hide who they are or who they love," May said in a statement. "This LGBT Action Plan will set out concrete steps to deliver real and lasting change across society, from health and education to tackling discrimination and addressing the burning injustices that LGBT people face."
The 75-point plan includes appointing a national LGBTQ health adviser, tackling discrimination, improving the response to hate crimes, and improving diversity in education institutions. May said there would also be a 16-week public consultation in England and Wales about the process of gender reassignment following a research that showed trans people found the process "overly bureaucratic and invasive."
Gay conversion therapies are practices that aim to change an individual's sexual orientation using different methods, such as psychological and spiritual interventions. Health organisations around the world, including Australia's, have denounced the practice, saying there has been no scientific proof that it is effective. On the contrary, studies have shown that gay conversion therapies bring long-term psychological harms to patients.
In Australia, gay conversion therapies are banned in only one state, Victoria.
MEET IBT NEWS FROM BELOW CHANNELS