Brit Teen Calmly Narrates To Police How He Killed Fellow Online Gamer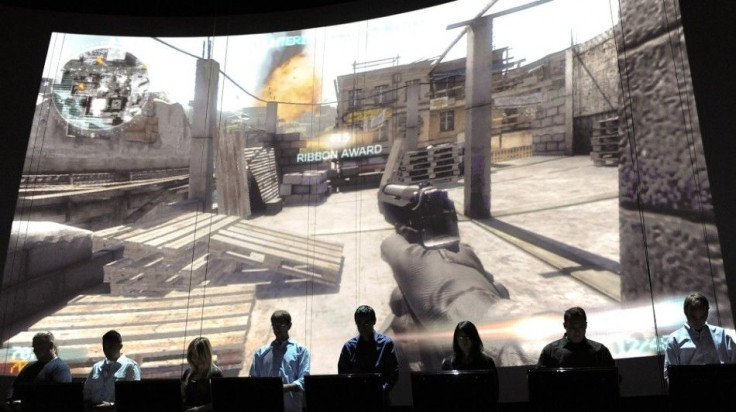 A British court gave a life sentence on Tuesday to 19-year-old Lewis Daines for the death of 14-year-old Breck Bednar. Both teens are online gamers who agreed to meet in person in Bednar's flat in Essex, England.
However, during their eyeball, the two got into a fight and resulted in Daines killing Bednar.
What was notable about the incident was that Daines even called the police to narrate the encounter in a very calm tone, reports News.com.au.
Daines called to ask the police to send a team and a forensic to his house.
He said, "I grabbed the knife and stabbed him in the back of the neck, I believe somewhere near the brain stem. I don't remember exactly what happened but the fight ended with me cutting his throat."
He even provided the police his personal details and told the police that Bednar provoked the fight by coming at him with a penknife. He ended the call by even thanking the phone operator for the help.
The police found Daines in his bedroom, while his computers were submerged in water to destroy evidence. According to Detective Inspector Anne Cameron who testified in court, Daines used his computer and social media knowledge to control people he meets first in the virtual world.
YouTube/Essex Police
She said that Daines pretended online to be an entrepreneur which was effective in influencing, forcing and controlling vulnerable teenage boys like Bednar. The detective added that Daines showed no regret for his actions.
To contact the writer, email: v.hernandez@ibtimes.com.au
MEET IBT NEWS FROM BELOW CHANNELS