Beyonce talks about cheating in new album 'Lemonade'; May refer to possible Jay Z infidelity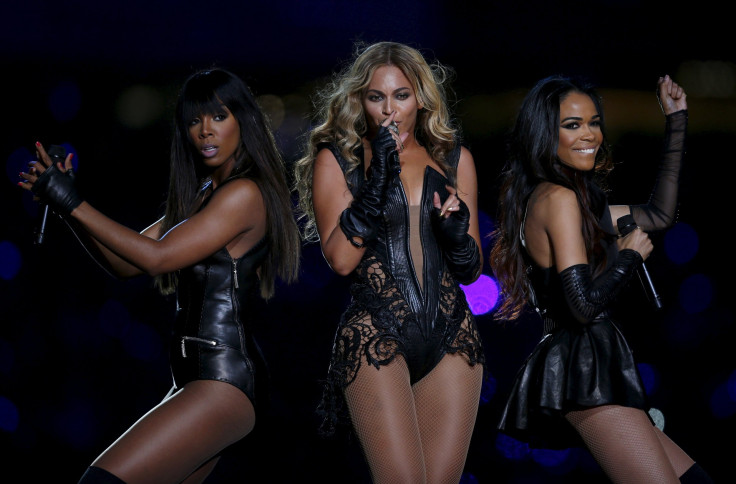 It is common for singers to highlight issues that are relevant to society, but the lyrics of Beyonce's latest album titled "Lemonade" is being seen as songs about Jay Z cheating on her. The songs in the album are heavily focussed on cheating and the fans started targeting a woman on the internet, assuming she was the one responsible for all the trouble.
Fans suspected something was wrong when a video of Solange attacking Jay Z in an elevator surfaced online in 2014. Beyonce was a quite bystander in the video and this led to people suspecting that there was trouble in their relationship.
The first track 'Pray you catch me" in "Lemonade" has lyrics like "You can taste the dishonesty / It's all over your breath." The second track "Hold up" has lyrics like "I smell your secret, and I'm not too perfect. To ever feel this worthless," News.com reports.
The lyrics are being seen as something the couple went through. Beyonce and Jay Z may have put this behind them and there are no signs of them breaking up. Their relationship is still growing strong.
However, the fans are interested in knowing who the other woman was in Jay Z's life that caused all these problems. Beyonce called the lady "Becky" who has "good hair" in her songs and fans believed this to be designer Rachel Roy, New York Times reports. While the fans were busy trying to find Rachel Roy, another lady with a similar name got caught in the cross fire. The designer also received her share of harassment online.
TV chef Rachel Roy was the target of Beyonce fans who filled her Instagram page with bee and lemon emojis. Roy later tweeted that she respects love, marriage and families. However, she added that people should not tolerate bullying of any kind, which may be a reference to her being targeted by Beyonce and Jay Z fans.
MEET IBT NEWS FROM BELOW CHANNELS