'Better Call Saul' season 4 first teaser trailer shows Gus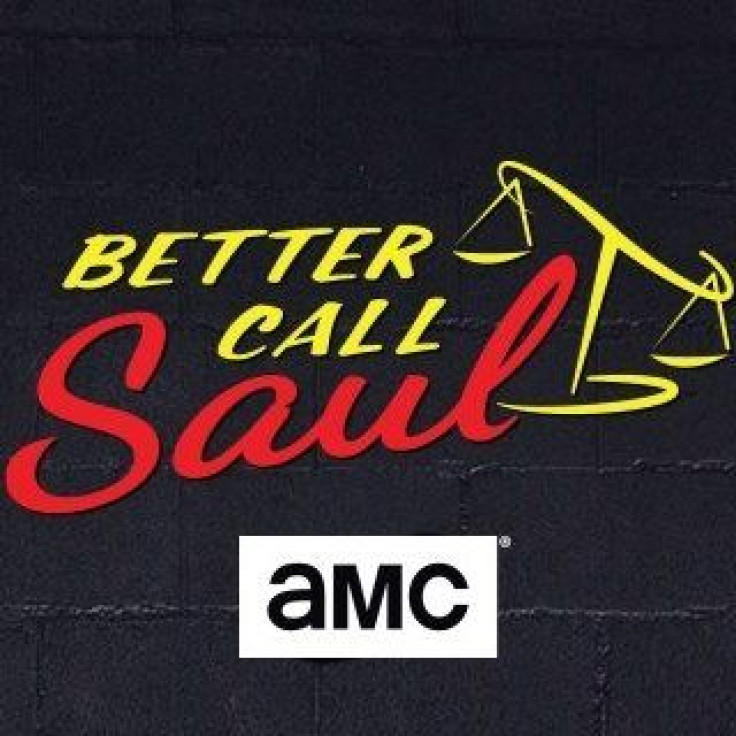 The first teaser trailer of "Better Call Saul" has been released online, and it is explosive. The drug dealers are back, along with a very familiar owner of a fried chicken restaurants chain.
The action picks up in the next season with what looks like an increased focus on the drug dealers. After looking at Jimmy's (Bob Odenkirk) life, his personality, challenges, and his relationship with people like Kim Wexler (Rhea Seehorn) and his brother Chuck (Michael McKean); the next season will be much more action packed.
A teaser trailer of the next season [see below] shows a lot of gun shots and explosions. Jimmy has already met with Gus (Giancario Esposito), and this acquaintance may slowly evolve into a business relationship in the next season.
Gus has had his share of problems, and he has men to take care of such problems, but he may need a crooked lawyer to help keep some of his men out of trouble from the law.
Jimmy also has had his share of troubles. After trying to make it as a legitimate lawyer, working in a firm and starting his own firm; he may now be facing insurmountable odds when it comes to his personal finances.
Running a firm is not easy, especially if there aren't enough clients with deep pockets. Apart from chasing smaller clients, Jimmy's other option is to accept any offers from cash rich clients like drug dealers.
Things may not be easy for Jimmy, and the whole season is expected to focus on what happened to his brother Chuck.
"Better Call Saul" season 4 is set to premiere on Aug. 6. The show will start showing Jimmy's evolution onto the character the fans saw in the "Breaking Bad" TV series. The character already has decided to work for himself, and now his relationship with Kim may be the only thing holding him back from slipping down a dangerous road.
Credit: Better Call Saul/ Twitter
MEET IBT NEWS FROM BELOW CHANNELS