The best PlayStation 4 2017 games: 'Persona 5,' 'Tekken 7,' 'South Park: Fractured But Whole' & 'God Of War'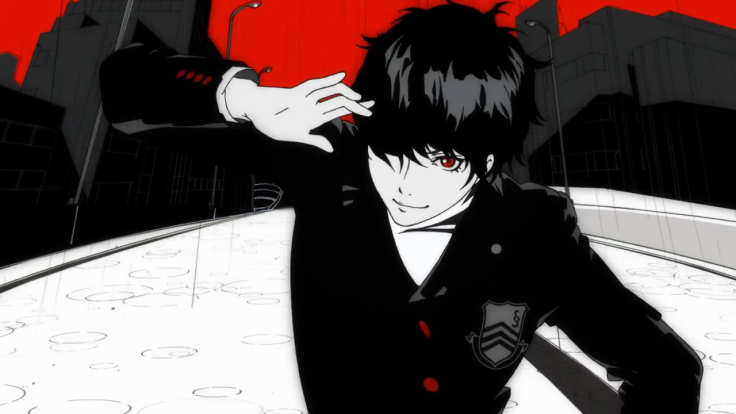 The PlayStation 4 is arguably one of the best gaming platforms currently available, and while the hardware itself is stellar, a large reason for its popularity is the games that it allows users to play. This year in particular is going to welcome some of the most anticipated releases in gaming.
"Persona 5" is scheduled for release on the PS4 and the PlayStation 3 in April. GamesRadar has noted that the title has been in development for almost a decade, and was actually released in Japan last September. Staying true to its franchise, the story will still follow high school students with supernatural powers, but "Persona 5" will also offer its own unique flavour. More specifically, the group involved is a colourful one composed of cat burglars.
Much like "Persona 5," "Tekken 7" has been around for quite some time. The game has actually been available in Japanese arcades since 2015. However, game developer Bandai Namco is just releasing the same to the PS4, Xbox One and PC in June. The characters of "Tekken 7" are composed of old and new fighters. Players will have the option to play with veterans from "King Of The Iron Fist" or with newcomers, each of whom have their own specialities.
It is unclear at this point when "South Park: The Fractured But Whole" will be specifically released this year, but there is already a large following of the game. "South Park" has perfected the art of satirising current events and trends, and "The Fractured But Whole" will focus on Hollywood's obsession with superheroes. Players will portray the new kid and will have to choose their side and their gender.
"God Of War" is another big name that is arriving sometime within the year. In the game, players will control an older Kratos as he sets his eyes on a new piece of mythology to conquer -- Norse. Gamers will also have the added difficulty of having to find the balance in Kratos' anger meter as he tries to be a father figure to a young boy with lightning powers. Nevertheless, there is likely to be enough blood and gore to settle the craving of even the biggest "God Of War" fans.
There are so many more exciting games that will make their way to the PS4 platform this year. "Persona 5," "Tekken 7," "South Park: The Fractured But Whole" and "God Of War" are just the tip of the iceberg.
ALSO READ:
PS4 Pro, PS4 & PS4 games update: Global sales cross 53.4 million; PlayStation Plus January 2017 games revealed
PS4 Pro, Xbox Scorpio 4K capability update: PlayStation 4 Pro bandwidth issue discussed; Xbox Scorpio to reach full potential with time
MEET IBT NEWS FROM BELOW CHANNELS