'Bayonetta' PC is now available on Steam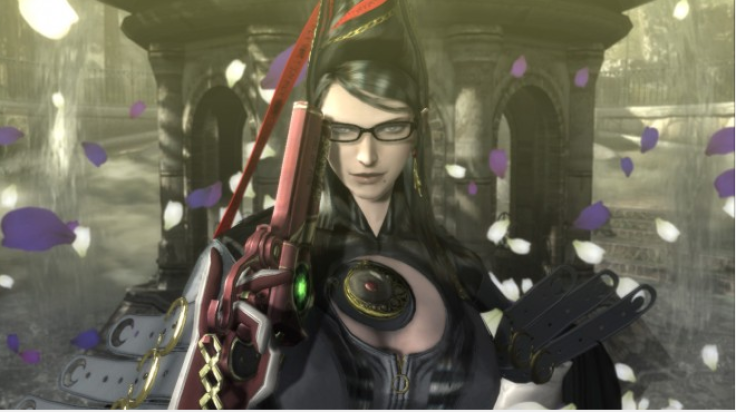 A "Bayonetta" PC port has finally arrived. This comes after more than seven years since the game's debut on the PlayStation 3 and Xbox 360. The remake has been a long time coming, and fans will not be left disappointed with the title's performance as a port. On the PC, the game boasts 4K ultra HD resolution, 60 fps, and optimised support for mouse and keyboard. It is exclusively available on Steam, thereby supporting Steam cloud save, trading cards, Steam achievements, big picture mode and leader boards.
The game was previously brought to the Wii U in 2014, which ultimately paved the way for the PC port. Platinum Games, the developer, stated that it is interested in bringing more of its games on the PC platform. This, however, might be subject to the success of the "Bayonetta" PC port.
"We are dedicated to bringing high-quality, best practice PC conversions of our back catalogue games to our fans, and Bayonetta was a great fit," John Clark, Senior Vice President of Commercial Publishing for SEGA Europe, said in a press release. "Bayonetta is one of the most often requested PC conversions of our games, so finally being able to launch it on Steam is fantastic. There's more to come!"
What is "more to come" remains to be seen, but it leaves room for excitement among fans. Besides the new PC port, players can also enjoy the game's Digital Deluxe Edition at no extra cost for a limited time. This is only applicable to those who purchase the game before April 25.
For the uninitiated, "Bayonetta" tells the story of the titular character, a witch with shapeshifting abilities and several firearms. The game takes place in Vigrid, a fictional city in Europe, with the plot revolving around the protagonist who awakens from a 500-year sleep without her memories and is thrust into a strange world. The character's history is slowly revealed as players progress in the game.
Along with the Wii U port came the game's sequel. The series also had an anime film adaptation, while a manga adaptation was released in 2013. The "Bayonetta" PC port is now available on Steam.
MEET IBT NEWS FROM BELOW CHANNELS