Bank Loans For Australian Businesses At All Time High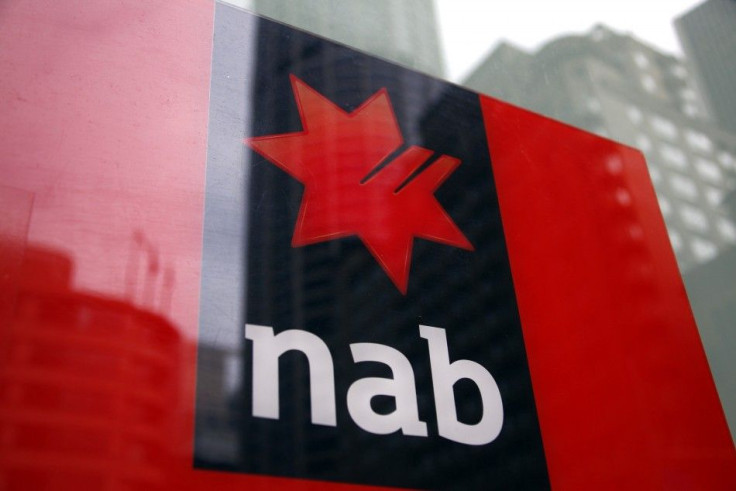 The spurt in bank loans for Australian business in the past six years has heralded the stirring of "animal spirits" often sought by central bank Governor Glenn Stevens. The recent announcement of the Reserve Bank of Australia that loans to companies increased 4.6 percent in November 2014, as a benchmark, compared to the previous year, became the highest since March 2009.
Business Lending
According to Ben Jarman, economist at JPMorgan Chase & Co. in Sydney, the business lending growth in Australia is an "important marker of prospects for a non-mining capital expenditure and hiring recovery in 2015." One positive fall out of the revival in credit growth in the backdrop of the weakening currency and improved competitiveness of manufacturers had been that the central bank could stay longer with a record-low interest rate of 2.5 percent, reported Bloomberg.
The uptick in business lending also opened up a new growth channel for banks like Commonwealth Bank of Australia and National Australia Bank Ltd., which were harping on the housing boom for their profits. In fact, mortgage growth provided the life line to many Australian lenders in the past two years, which grew at double the pace of business credit, according to the RBA data. The home loans showed a 5.4 percent rise in two years until Nov. 30, 2014, compared to 2.4 gain in corporate credit.
The impact of growth in business lending is manifest in many ways. "Business confidence seems to be coming back, which is a good sign for the banks this year," said T.S. Lim, a banking analyst at Bell Potter Securities Ltd. in Sydney. "The gradual diversification from home-loan in recent years towards business loans, which are bringing higher margins and diversified earnings, is very significant."
However, recently, a group of economists, including Westpac's Bill Evans called for further rate cuts in 2015 to tackle the rising unemployment. A few analysts also see the prospect of RBA raising borrowing costs, though a few still expect rates to remain unchanged. The slow economic growth to 0.3 percent in the third quarter has been the weakest in 18 months, the government said. The market data on Jan. 2 showed the annual increase in nationwide home prices as the lowest in 14 months.
Pressure On Profits
Meanwhile, a study by Fitch Rating cautioned that the Australian bank profit may slow in 2015 because of higher bad-debt charges and hot competition for customers. This is amidst signs of softening in the $1.3 trillion mortgage market, with official figures showing a palpable decline in new home lending during November. The Fitch report said, if the key trend that accelerated bank profit growth in recent years had been falling bad debts, it may change in 2015, reported Sydney Morning Herald. "Fitch expects competition for loans to remain strong, which, combined with what may be higher impairment charges due to the decline in asset quality, will mean that profit growth may fall in 2015," noted the report.
(The writer can be reached with feedback at kalyanaussie@gmail.com)
MEET IBT NEWS FROM BELOW CHANNELS