Bacterial infection Meliodosis' antibiotic resistance keep experts worried, no treatment yet for rapidly spreading virus Zika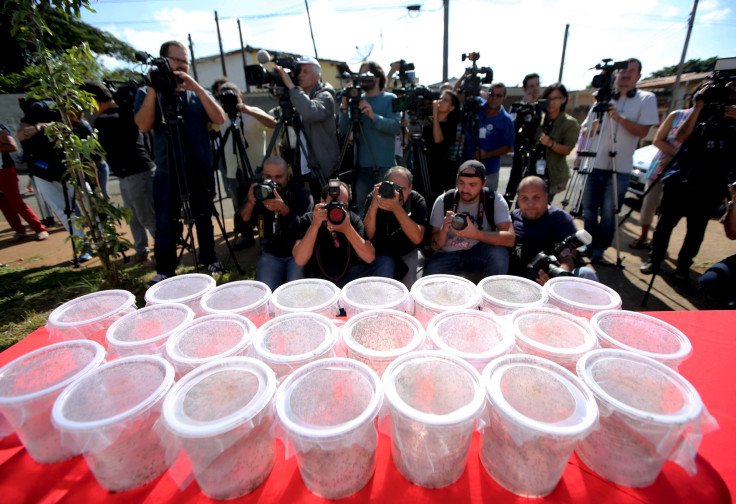 Drug resistance is a major threat to the world. It's time to act on antibiotic resistance in humans before it's too late. Now that everybody is aware that the deadly bacteria containing the mcr-1 gene, resistant to even the "last resort" antibiotic colistin is fast spreading in Europe, something needs to be done quickly. The superbug was first found in China, and then quickly spread to Denmark and UK.
Now, with the start of 2016, researchers have warned people of the spread of two more deadly tropical diseases that may soon take over the world. Just like the spread of Ebola in Africa, that claimed numerous lives and gave researchers and health experts a hard time dealing with the outbreak, these two tropical diseases should be given high priority by policy makers and international health organizations.
The Ebola outbreak is the perfect example of how little-known diseases can rapidly become a bane for the world as researchers are totally unprepared for such an outbreak and they rack their brains to conduct clinical trials to find a cure.
This time, researchers have found a bacterial infection called meliodosis that is also resistant to a wide range of antibiotics, just like the deadly bacteria containing the mcr-1 gene. The research has been published in the journal Nature Microbiology.
Burkholderia pseudomallei, the bacteria that causes meliodosis is found in the soils of Northern Australia and Southeast Asia and may spread through import of infected animals. Researchers have compared this to the viral infection measles that can be prevented with a vaccine. They estimate 165,000 meliodosis cases a year, out of which about 89,000 cases can be fatal.
In yet another research, Britain's Oxford University scientists have warned about Zika, a virus carried by the Aedes aegypti mosquito that has already caused a major outbreak in Brazil. Scientists are worried of the fact that currently there are no known Zika treatments for the infected patients and the virus has the potential to spread to other parts of the world rapidly.
"It's definitely becoming an issue, but there is so little research that we just don't know the size of the potential threat," says Trudie Lang, professor of Global Health Research at Oxford University.
The Aedes aegypti mosquito can also carry other diseases such as chikungunya, yellow fever and dengue and thrives in tropical climates. According to Scientific American, virus Zika was not known to the Americas until last year. However, now the virus Zika has been confirmed in Brazil, Paraguay, Guatemala, Colombia, the Dominican Republic, Suriname, Mexico, El Salvador, Venezuela and Panama.
MEET IBT NEWS FROM BELOW CHANNELS