'The Bachelorette Australia' season 2 episode 2 recap: Sam and Rhys face off and Georgia bids adieu to Ben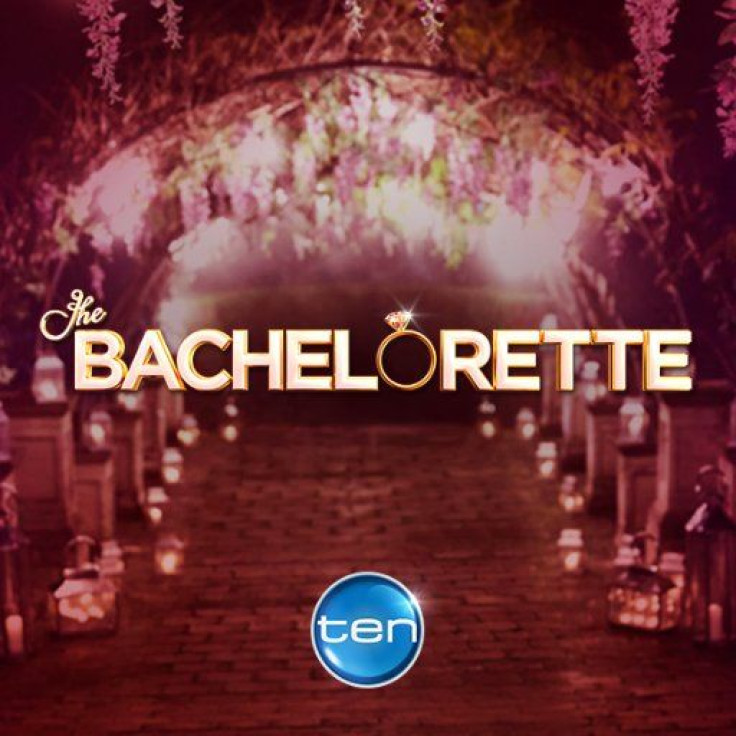 Georgia Love is really starting to get to know the guys on "The Bachelorette Australia" season 2. And while the latest episode saw the first kiss and one fierce model-against-model battle, it ended with the departure of one of Channel Ten's most endearing contestants.
The first one-on-one date went to Jake, who met Georgia at the Blue Mountains. There, the two were strapped on a harness and left above the canyon to enjoy the view. After all the excitement, they bonded over their mothers, who both battled cancer.
At the end of the date, Jake received the first kiss of the season.
The group date was arguably more entertaining to watch than the one-on-one date, however. The men, including models Sam and Rhys, were asked to dress as cowboys for a sexy photoshoot. Naturally, the men asked Sam and Rhys for modelling advice, which Sam instanty became defensive about. "I've never done it in my life," he said.
However, Rhys knows of Sam's success in the modelling world and tried to hint at the same. Because of this, tension started to grow and ended with Sam mocking Rhys before the rose ceremony.
Later on that night, Georgia's choice came between Ryan and Ben. Unfortunately for the Ben, Georgia let him go. And while he definitely wanted to spend more time in "The Bachelorette" house, his interview with Woman's Day Australia revealed that he was harbouring no ill feelings.
"I made a few great friends but of course it's a bit of an ego crush to get booted," he told the publication. "It is what it is. Not everybody's for everybody!"
Unlike Sam and Rhys, Ben enjoyed his time with the other men on "The Bachelorette." He even shared that this might have been why Georgia let him go.
"I was just excited! You could see that I think," he said. "Probably a little too excited about the guys and not spending enough time with Georgia!"
So while there are no harsh feelings from Ben, he does believe the final rose will end up with either of the Matts. "They're both amazing blokes with great morals and families," Ben said.
"The Bachelorette Australia" airs on Channel Ten every Wednesday and Thursday night at 7:30 p.m.
MEET IBT NEWS FROM BELOW CHANNELS