'Avengers 4' cast confirmed to include Tom Holland's Spider-Man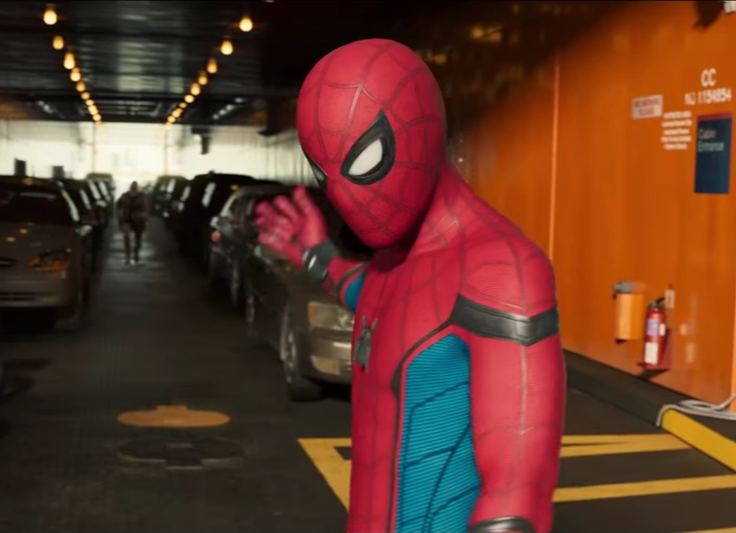 A recent open house at the Marvel Studios recently revealed a few sneak peeks on upcoming projects in the Marvel Cinematic Universe (MCU). Details on "Black Panther" (set for release in 2018) and Taika Waititi's addition to the "Thor: Ragnarok" cast were divulged. Marvel head Kevin Feige even shared the extent of Tom Holland's iteration of Spider-Man in the MCU, revealing that the web-slinger is confirmed to be a part of the still untitled "Avengers 4" film.
As per Marvel's landmark deal with Sony, Spider-Man has already been woven into the MCU. This was first established in 2016's "Captain America: Civil War," in which Holland made his debut as Spider-Man. The agreement in question allows Marvel to include Spider-Man in the MCU despite Sony owning the actual film rights. Previous reports had already disclosed that the scheduled Spider-Man projects with Holland as Peter Parker would include "Spider-Man: Homecoming," its subsequent sequel and 2018's "Avengers: Infinity War." Beyond that, however, is still up for debate.
Currently, the deal between Sony and Marvel is only valid up to "Avengers 4" and the "Homecoming" sequel. While there is a possibility for negotiations to take place in the event of an extension for the agreement, such talks on an expansion have yet to take place.
According to The Hollywood Reporter, though Sony is proceeding with their planned "Spider-Man" spinoffs (one of which will involve the villain Venom), Marvel is completely hands off with the Spidey side projects. "We had a very particular plan about Spidey himself," Feige shared on why Marvel will not be participating in Sony's upcoming projects. Feige, however, refused to comment further on the future of Spider-Man in the MCU.
"Spider-Man: Homecoming" is set for a release on July 6, 2017. Holland as the titular character is joined by Robert Downey Jr., who reprises his role as the iconic Iron Man. Portraying Peter's best friend Ned is Jacob Batalon, while actress and singer Zendaya plays Peter's schoolmate Michelle. Meanwhile, the antagonist of the film, Vulture, is portrayed by Golden Globe Award winner Michael Keaton.
As per CinemaBlend, "Avengers 4" was originally referred to as "Avengers: Infinity War Part 2," though this idea was later scrapped by the directors. Several stars in the MCU will be returning to make up the ensemble cast, including Chris Evans, Elizabeth Olsen, Benedict Cumberbatch and Samuel L. Jackson. It is slated to hit theatres in 2019.
MEET IBT NEWS FROM BELOW CHANNELS