'Avengers 4': 'Ant-Man' confirms time travel possibility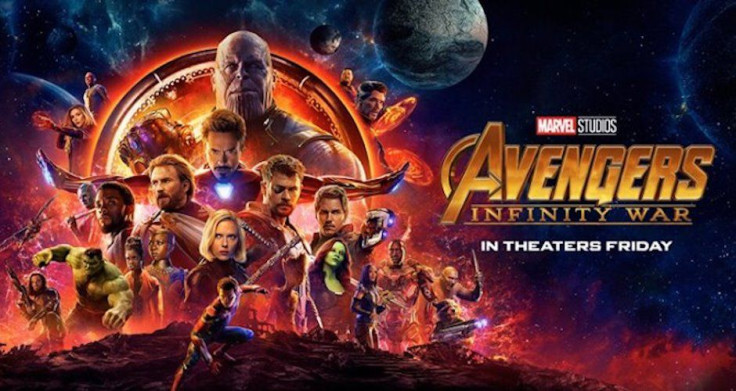 There are a lot of theories about how the heroes are going to fix things in "Avengers 4." One of these theories suggests that there will be some time travel involved. In a recent interview, "Ant-Man" director Peyton Reed added weight to this theory by pointing out that his movie has already opened the door for it.
In an interview with TheHuffingtonPost, when Reed was asked if Ant-Man (Paul Rudd) could show up in some the past scenes from the previous "Avengers" movies via time travel, the director said that he won't rule out that possibility because his recent movie featured the "time vortex," which makes it possible.
In "Ant-Man and the Wasp" Rudd's character was trapped in the quantum realm, while his friends on the outside, who were supposed to bring him back, all died after Thanos (Josh Brolin) snapped his fingers. Reed confirmed that the superhero doesn't have the Pym Particle disc, so he can't escape using that.
The time vortex was also specifically mentioned in the film. Will Scott use it to travel back in time and meet the Avengers long before Thanos invades?
Reed also said that the quantum realm is "definitely a priority" for the future of the Marvel Cinematic Universe. The director decided not to divulge too much because he would be straying into the spoiler territory.
Meanwhile, "Infinity War" cast member Tom Vaughan-Lawlor (Ebony Maw) wants to see his character's return. In an interview with Red Carpet News TV, Lawlor praised the way his character has been written, and added that he would love to play the role again in the future if possible, ComicBook.com reports. Ebony Maw's return is difficult because of what happened in the previous movie, but anything is possible in the Marvel Cinematic Universe.
"Avengers 4" is set to be released on May 3 in the US. The producers are yet to reveal the title of the film.
MEET IBT NEWS FROM BELOW CHANNELS