'Avengers 4': Thanos may have failed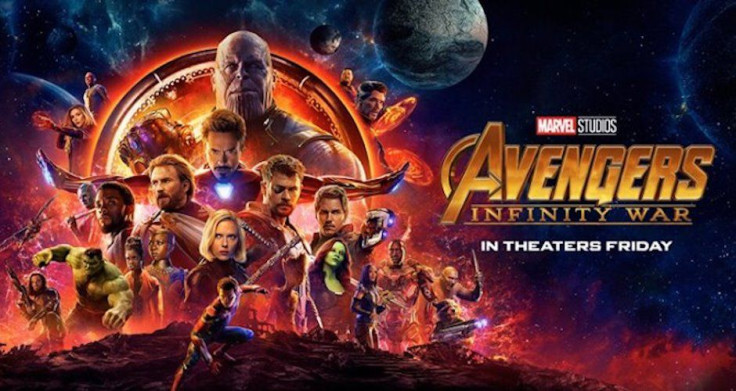 "Avengers 4" will reveal the fate of about half the superheroes in the Marvel Cinematic Universe. During a press conference at the San Diego Comic Con, cast member Danai Gurira (Okoye) appears to have teased that the villain has failed in his attempt. The following article contains spoilers of the movie "Infinity War."
Gurira is also a cast member in "The Walking Dead" TV series, in which the lead character Rick (Andrew Lincoln) will exit the show in season 9. The actress was asked which character or actor she finds tougher to lose, Lincoln or Chadwick Boseman (Black Panther), ComicBook.com reports.
"Well, you know 'Infinity War ,' you know. We know that that's its own thing. That's a thing that you know is its own thing. That's all I'll say about that in terms of..." Gurira said. Just as the actress teased this, Chief Content Officer of "The Walking Dead" franchise Scott Gimple, who also appears to be a Marvel fan, asked "Wait, are you saying that Thanos (Josh Brolin) wasn't successful?"
The room was filled with laughter after Gimple's question, and Gurira could only plead that she isn't allowed to say anything about the film or the TV series that she is a part of.
From Gurira's comments it appears that her character will be a part of the upcoming "Avengers" film, which is yet to be officially confirmed. More importantly it seems all the superheroes that were presumed dead at the end of "Infinity War" may have survived somehow, and they will be coming back.
One popular theory about the film suggests that when Thanos snapped his fingers, instead of killing half the life in the universe he created a parallel universe and transported all the "dead" characters there.
The fans will have to wait and watch "Avengers 4" in order to find out what happened for sure. The movie is set to be released on May. 3, 2019 in the US.
MEET IBT NEWS FROM BELOW CHANNELS