Australian teenager has only one attempt to crack Everest record; Extreme windy weather may play spoilsport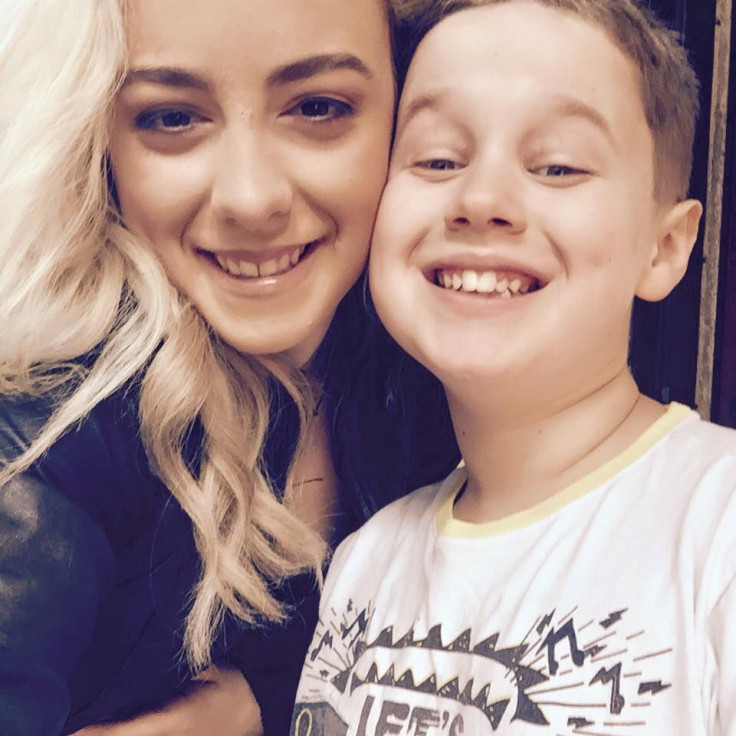 An Australian teenager from Queensland, Alyssa Azar, is all set to become the youngest Australian to climb Mount Everest, the world's highest mountain. The 19-year-old daredevil mountaineer will make her record-breaking attempt on Saturday after two failed attempts in 2014 and 2015 due to devastating earthquakes and avalanches. Alyssa is hoping this attempt will prove to be lucky for her as she has got only once chance left to scale the Everest being a teenager.
On Friday, Alyssa reached base camp four in good weather and health. Earlier this week, clear weather allowed climbers to reach the summit for the first time in three years. Alyssa's father, Glenn Azar, also an adventurer, said that Alyssa has put in a lot of hard work and has been waiting for many years to make her dreams come true, Sky News reports. Now, it has all come down to this one week for Alyssa to break the record.
However, there is a forecast of heavy snow over the next few days. Today is her only chance. If there is any delay in Alyssa's climb due to limited supply of oxygen, she won't get another chance to reach the summit soon.
"She's on her push right now and if she makes it and comes down then everything is great, but if she has to turn around there's probably no second chance for her [this visit]," Everest blogger and mountaineering expert Alan Arnette told Brisbane Times.
Although the weather is a bit warmer than it has been in the last several years, the biggest concern right now is the wind. It is very windy out there and that may cause frostbite. Several people in the team Alyssa is in suffered frostbites over the last week. The climb to the Everest's summit from base camp four may take anything between 8-12 hours. A typhoon forming near India was a major concern until a few days back. However, it is no longer a cause of worry.
Alyssa has loved adventure since her childhood. When she was eight, she crossed the Kokoda Track in Papua New Guinea. She has completed numerous treks such as treks to Everest Base Camp, Mount Kosciuszko, Mount Kilimanjaro and the Aussie 10. Alyssa joined a mountaineering course in New Zealand after completing her Kilimanjaro campaign in 2011. She has also climbed various other peaks including Aconcagua, Ama Dablam and Manaslu.
MEET IBT NEWS FROM BELOW CHANNELS