Australian designer Dan Single removes GoFundMe page for $250K medical bill after being called 'pathetic'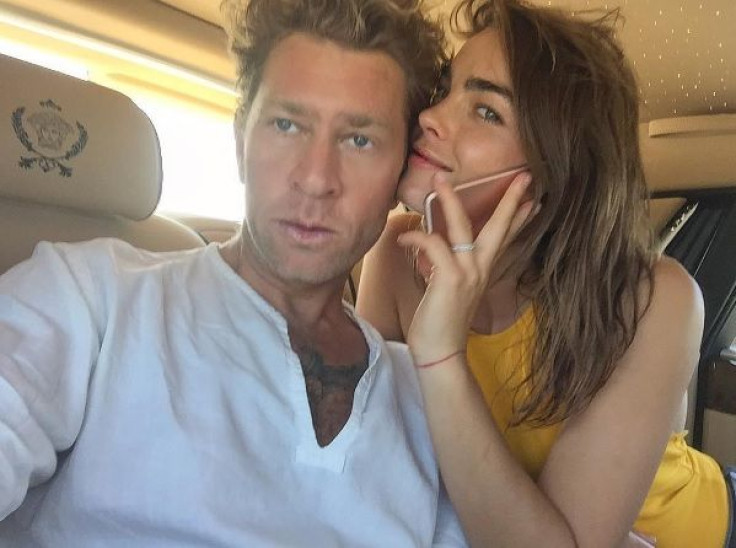 Fashion label Ksubi co-founder Dan Single has pulled his GoFundMe post after receiving vitriolic messages. The designer was called "pathetic" for asking the public to help him raise $250,000 for his medical bills.
Single, 36, was injured in Paris in March after falling three floors out of his hotel room. According to his GoFundMe post, which he titled "S--- Got Real," he landed on his feet, fortunately saving his spine and brain. However, the fall left every bone from his feet to his hips and pelvis shattered. He had been put in a coma for two weeks and had eight operations. His legs are rendered useless for at least a month, and he will need to undergo rehabilitation in a centre in Paris.
He was asking people to donate to his medical bills to the tune of $250,000. "There is a fundraising dinner in Sydney in early May, obviously you will not all be able to make it," he wrote. "SO… Somebody suggested this! Gofundme! Help fund the hospital bill, rehab bill, early flights home, being unable to make bread and work over the next months and all the incidentals the family is covering at the moment."
Instead of messages of support he was perhaps expecting, he got a bunch of just $5 donations and messages calling him "disgusting," "pathetic" and a lot more. According to those who wrote on the page, asking for people to fund his recovery bills was a "disgrace" considering that he and his wife, 25-year-old model Bambi Northwood-Blyth, often go on seemingly lavish vacations and overseas trips.
His and Northwood-Blyth's separate Instagram pages include shots in different picturesque locations. According to the pictures they posted last year, they have travelled to different parts of the world, including US, UK and France. The couple co-own rosé brand Pour Les Amour and the luxury pyjama brand Pjame.
"How come you can fund partying, drinking and overseas trips but not your own recovery," one person wrote. "I'll give you $5 with the sole intent of telling you what an idiot everyone thinks you are."
Another person who also donated $5 agreed, writing, "I am sorry you are hurt, it could happen to anyone, and I do not wish you ill. You should realise, however, that you project the image of a very immature man. You won't be 'given' 250K; it seems self-delusional, greedy and grasping. There are people truly deserving of financial assistance and your downfall (no punt meant) appears to have been brought about as a result of your own well-documented history of hedonistic behaviour."
A couple of other messages left on the GoFundMe page were similar, berating the couple for asking other people to shoulder his medical bills. He had received $405 in one day after nine people made donations. The fundraising page has since been deleted.
Fairfax Media asked the couple and their representatives – The Look Agency for Single and IMG Worldwide for Northwood-Blyth – if he had travel insurance and how would he break down the $250,000. Single's rep refused to confirm or deny the authenticity of the fundraising page.
MEET IBT NEWS FROM BELOW CHANNELS