Apple iPad Mini 5 update: Specs, features & release date revealed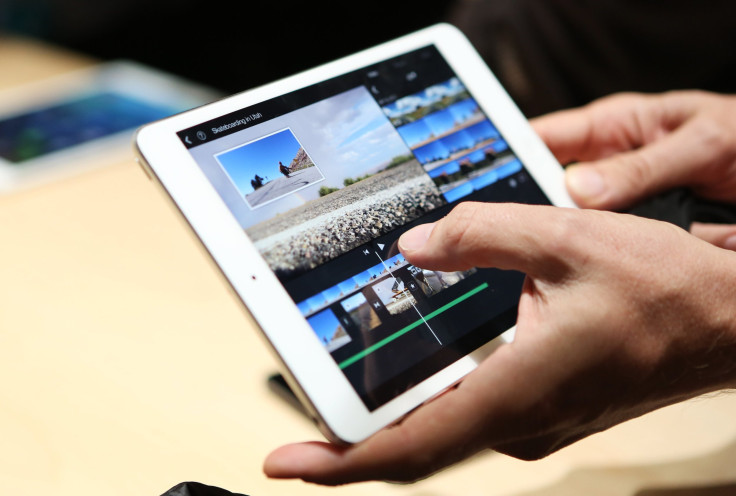 Apple seems to relish its fans' anticipation of the upcoming iPad Mini 5. Rumours about the iPad Mini 5 keep popping up non-stop as more details are made available to excited followers by the day. The biggest one, though, is that the iPad Mini 5 will be integrated into the iPad Pro line.
Apple fans strongly believe that the new iPad Mini 5 will be revamped and merged with the iPad Pro models. The iPad Mini 5 is expected to feature a completely different look as compared to its predecessor, the iPad Mini 4. The redesign has long been anticipated, though, since the iPad Mini 4 was also entirely distinctive from the iPad Mini 3. The iPad Mini 5 is expected to be launched in March next year.
The new iPad from Apple will be toughened up by its new 7000-series aluminium chassis to compensate for its new slim design. A new, smaller battery will be used to help with the iPad Mini 5's thinner design as well. And although the Mini 5's battery pack capacity will be lower compared to its predecessor, actual performance would just be the same, according to Macworld.
The iPad Mini 5 is also expected to be dust-resistant and waterproof. The new tablet will be powered by an A10 processor with 2 GB of RAM. Three internal memory options will be made available: 16 GB, 64 GB and 128 GB.
Apple is also targeting professionals with the iPad Mini 5 by adding a Smart Connector that can be hooked up to a keyboard panel. The Smart Connector is expected to go with the box. According to PC Advisor, the new iPad Mini 5 will feature 3D Touch force-sensitive display technology.
The new Apple tablet will have an 8 MP primary camera along with a 1.2 MP secondary shooter, and will also be equipped with quad speakers like the iPad Pro variants. The iPad Mini 5 may carry a price tag between US$412 (AU$536) to US$750 (AU$976) depending on the model.
MEET IBT NEWS FROM BELOW CHANNELS